winner will be announced tomorrow :D

About a month ago, I hopped on facebook, and saw
this link,
attached to this crazy picture of a mermaid girl. By crazy, I mean, it didn't look like a costume. I was instantly intrigued and began clicking away, looking anxiously at the collection of pictures. A photographer had just snapped a few shots using the tails, and seriously. These girls looked like
mermaids!!!
I sent a message to the creator of the tails, blabbering about how amazed I was by their realistic appearance. I also expressed my need to get a tail, ASAP, seeing as how we're beach dwellers, and all.
I received two tails, within a week. One teeny, tiny blueberry blue tail for Stella and one long, beautiful golden tail for Maeve. I ripped into that package like it had a million dollars in it, and as I proudly held up the tails, Maeves squeals of delight sealed the mermaid deal. She immediately wanted
in that tail.
Like yesterday.
Her face, when we shimmied her into it, carrying her to the bathroom so she could see for herself, was absolutely priceless. PRICELESS.
Mamas. Photographer friends. These tails are insane. They're crazy realistic and beautifully handmade. I could sing Kaycee's (owner/designer) of
Applejack Apparel
praises for weeks. She's been an absolute delight to work with and its evident with every tail mailed out, a little piece of her passion is mailed along with it.
Last week we took our tails to the local beach for a photo shoot. My 5 year old, Maeve, thinks she is in fact, now a mermaid. I kid you not, onlookers, wandering the beach, would stop, gawk and then say something like, "Wow! You've got a little mermaid there!"
Maeve would beam and say back, "Yes I am a mermaid. You found a mermaid!"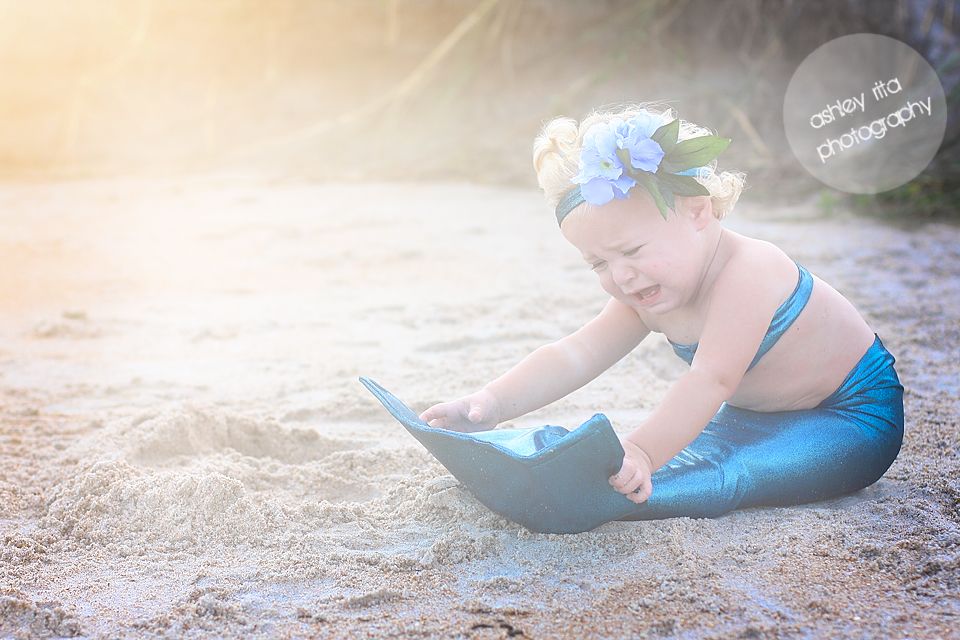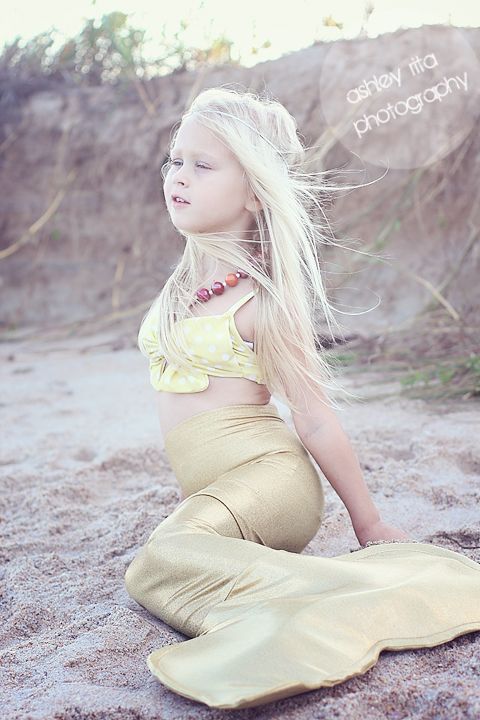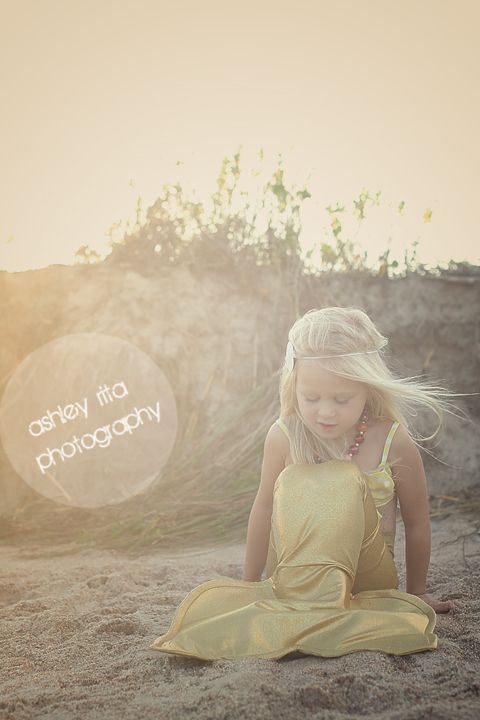 Because Kaycee is so cool, and totally gets that its every little girls dream to be a mermaid, she is giving away one of her famous tails... to one reader...one commenter on this post...
on this blog
!!!!!!
That's right, if you're chosen as the winner, you get your choice of color and size, in any tail found on her site!!!
Oh.... and did I mention the tails are
waterproof???
So for those stuck up in the yucky winter weather, have no fear! Slap a tail on your little girl in the bath... I promise it will make her day ;)
Friends listen up; even if you don't have a little girl to squeeze into one of these tails, for the sake of all that's holy, enter for a friend- you just have to see these things for yourself! It would be the most terrific, unique Christmas gift ever!
So, I'm assuming you all want to enter, right???
Here's what y'all need to do do:
-Follow this blog, (located at the bottom)- "Join this site"
-share this blog post on your facebook wall (just click the title of this post, copy and paste onto facebook)
-leave a comment on the size and color of tail you'd like/need/want if you win.
Come and check back on October 31st to see if you won!
That's it! :)
And if you can't wait to see if you're the winner of a tail or not, Kaycee is offering FREE SHIPPING to you guys PLUS a special headpiece (seen on Stella above) just for readers of LMS until November 1st! :D YAYYYY!!!!!!!!
Definitely head on over to
Applejack Apparel
to snatch up a few tails for the mermaid-wannabees on your list :)
ANYONE, (blog owner or not) can participate in this give away. Please comment on this post only ONCE. Winner will be chosen via random number generator and be notified via THIS BLOG! :)