Yes, I themed her party after a Gymboree clothing line, "Mermaid Magic." It's a sick obsession, sick I tell you.
But it turned out pretty cute! The weather was perfect, everyone came and made Maeve feel so special. I'm not sure we'll ever hear the end of her mermaid party... but that's okay, as the point was to give her a fantastic day of memories.
I'm working on a "serious" birthday post for her... a letter, kind of like I wrote to Stella on her first
birthday.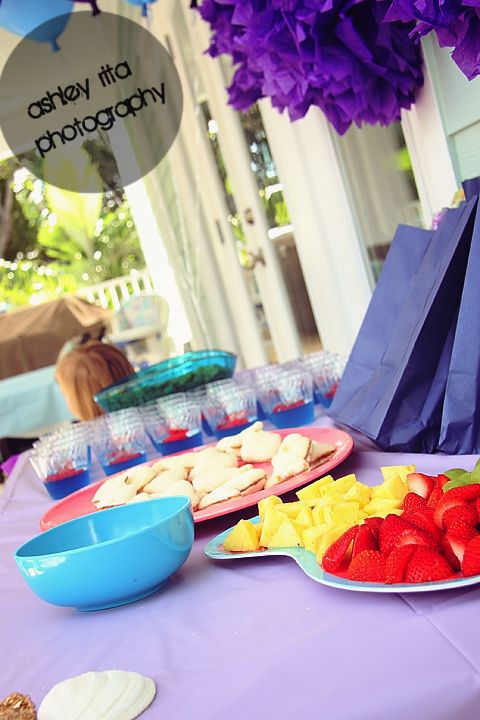 Swedish Fish were a hit... and I ate like, 10 ten too many.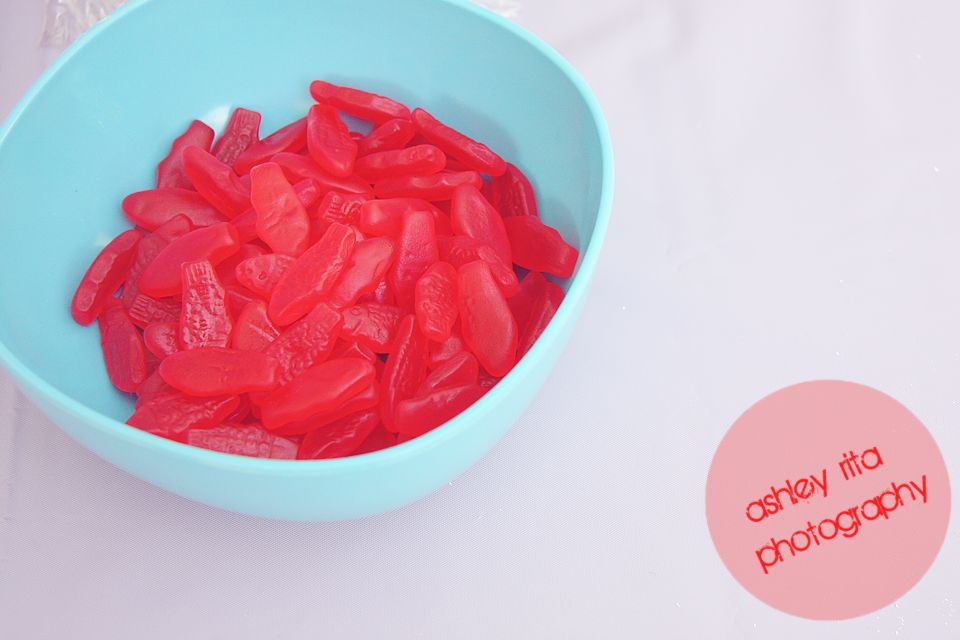 So proud of these little beauties... aquarium jello cups :D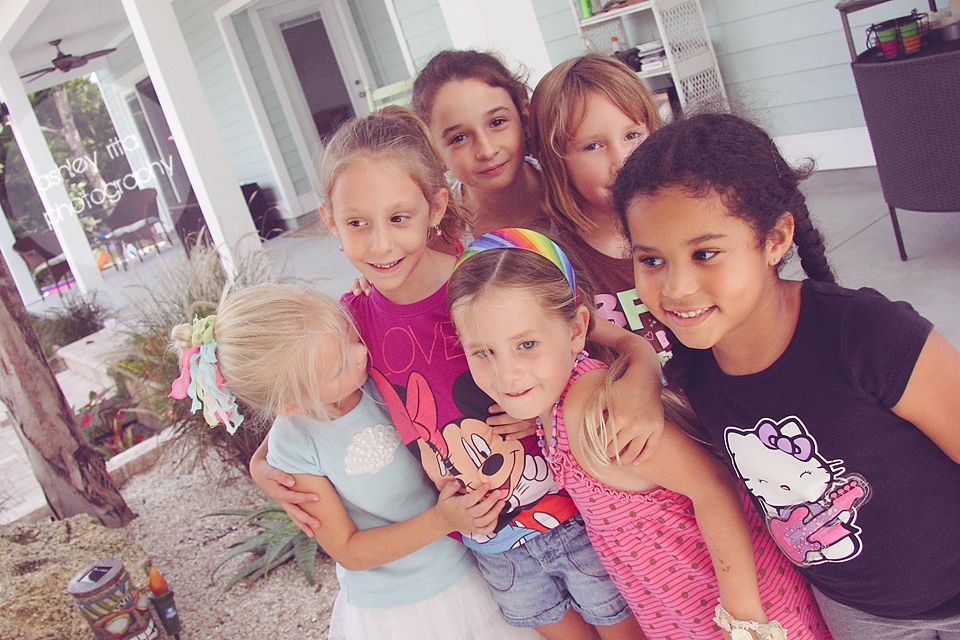 the pinata brings out the crazies in kids... did you know this?




waiting in line to dig through the treasure box....



picking out treasures is serious business and must be discussed.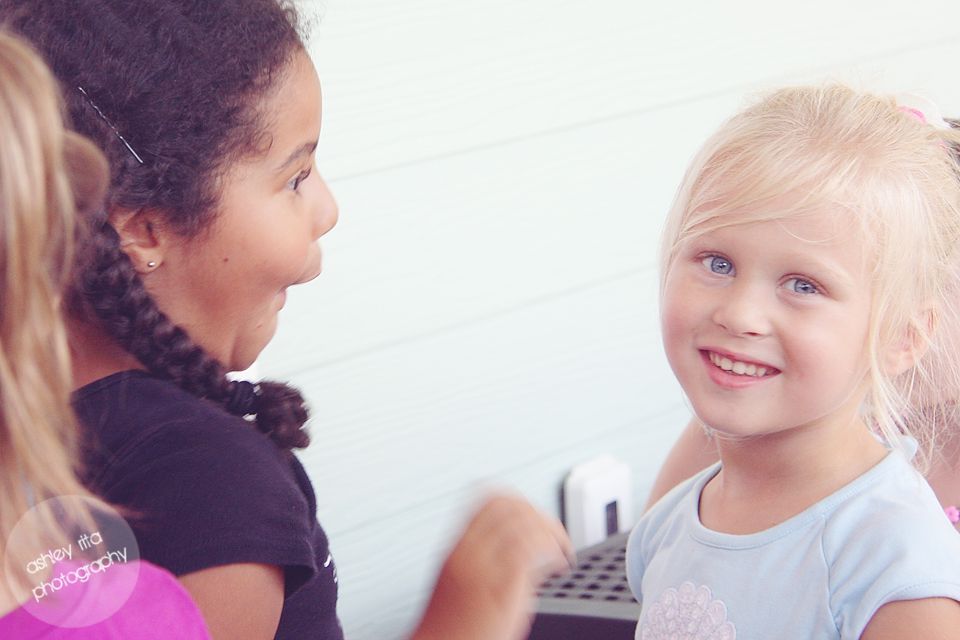 Pin the tail on the mermaid a la NANA! :D (haha thanks mom for drawing this... it took me back to Ganton drive, and the many, many parties you threw there).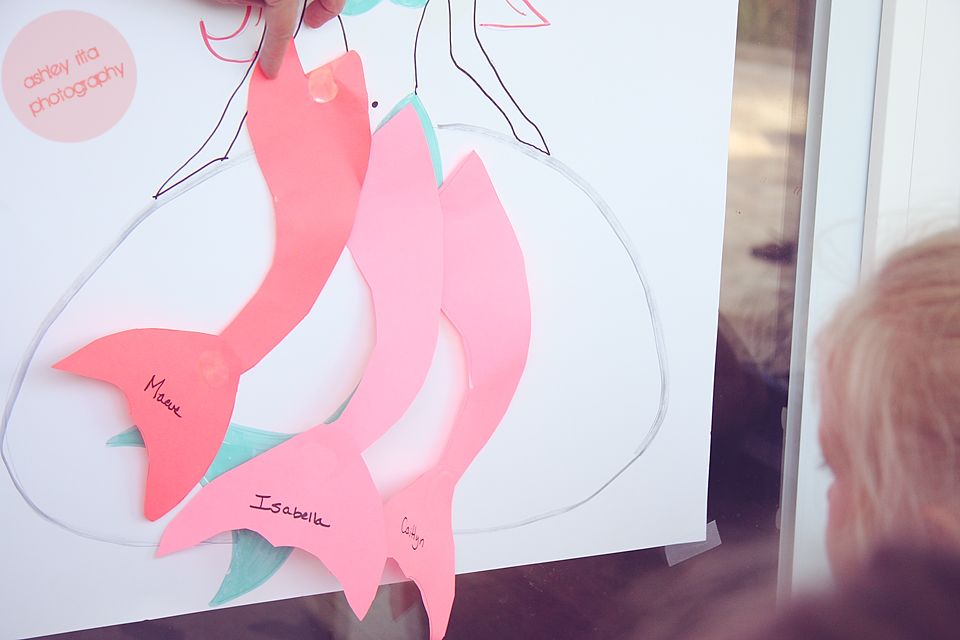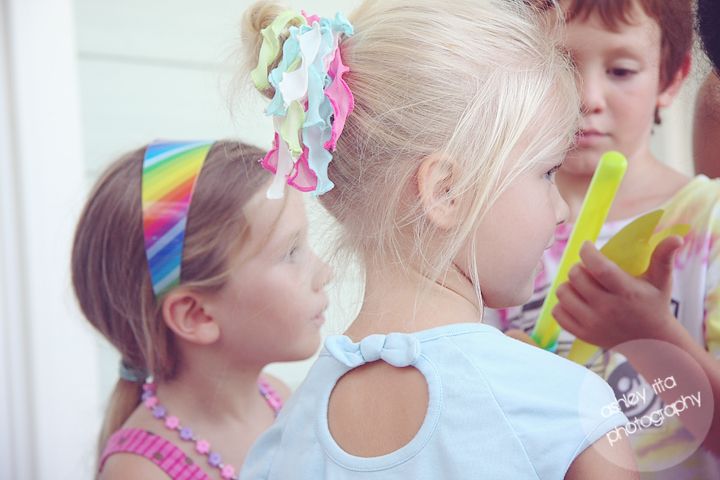 Digging for treasure in the sandbox that papa built...

I asked Ryan to hang the streamers.... he said he had never hung streamers before which is a huge lie... busted RYAN! Remember how we've been together for like 20 years? I KNOW you've hung streamers ;)


Funny story to remember: My mom and grandma got balloon bouquets from Publix, and for unknown reasons, they kept popping- just randomly popping, one after another. So my mom snipped all the "dead ends" and brought them back into Publix, demanding (as much as my mom can demand) new balloons... we now have a house full of balloons. Good to know you can return popped balloons though, right? ;)

Ryan's awesome "I've never hung streamers" deco job... ;)






Gosh I kind of slacked big time on pictures of her party. As always there's that line of wanting to capture the memories, but wanting to live in the moment with them. It's an impossibility for me to juggle both. Ugh.
Oh- and I'm calling this an early "Wordless Wednesday" post... ;)
happy hump day!