I am dog tired.
I have no idea what that phrase really means, but it sounds about how I feel.
Picking up four hours of teaching a week along with starting a (very) slack homeschooling kindergarten curriculum has kind of wiped me out.
I do have to admit though, I am an incredibly schedule thriving kind of gal, and being back into the swing of things has me in a good mood which makes for favorable conditions for all around here.
There are a few major things happening (homeschooling, writing-me-writing-AHH!) that deserve their own blog posts... but remember? I'm tired. Dog tired.
So instead, you get this post, thanks to INSTAGRAM!!! (the greatest app on earth):
Stella got eaten by mosquitoes. Jurassic Park mosquitoes.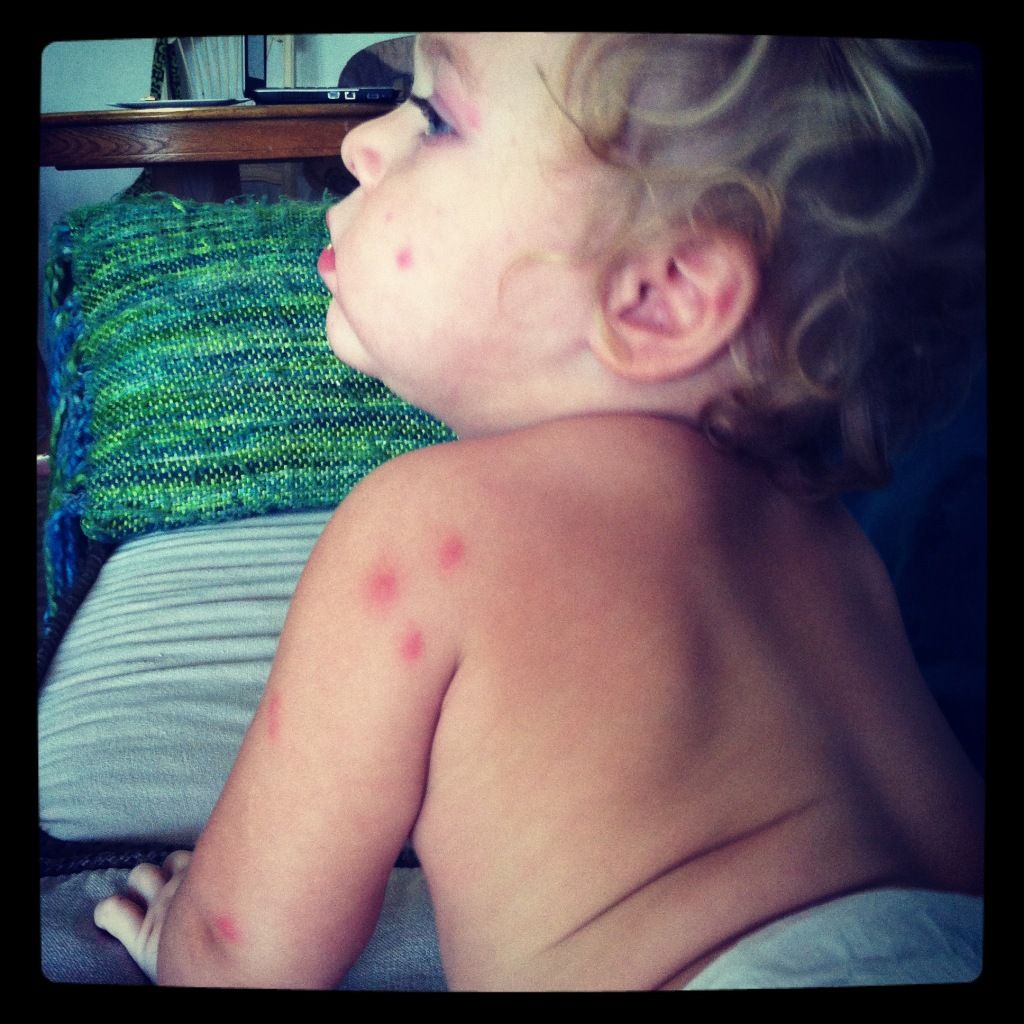 Ballet Mag came to town which is always a treat. The director of the company is Keith Thibodeaux... aka Little Ricky from "I Love Lucy." We had dinner with him last night. No big deal or anything.


This is me being a creeper- "Hey Maeve let me take a picture of you while I'm really sneaking a picture of little Ricky!"



Lazy Sunday's are the best. We spent ours dancing in the rain (really, we did) and visiting the local flea market.

Ryan thinks he's boss or something. And after seeing him swing on this vine all Tarzan like, the kids think so too. Since this episode, he likes to remind Maeve, "Hey remember? You don't need to be scared because dadda's got huge muscles like Tarzan."




Friday night reflections.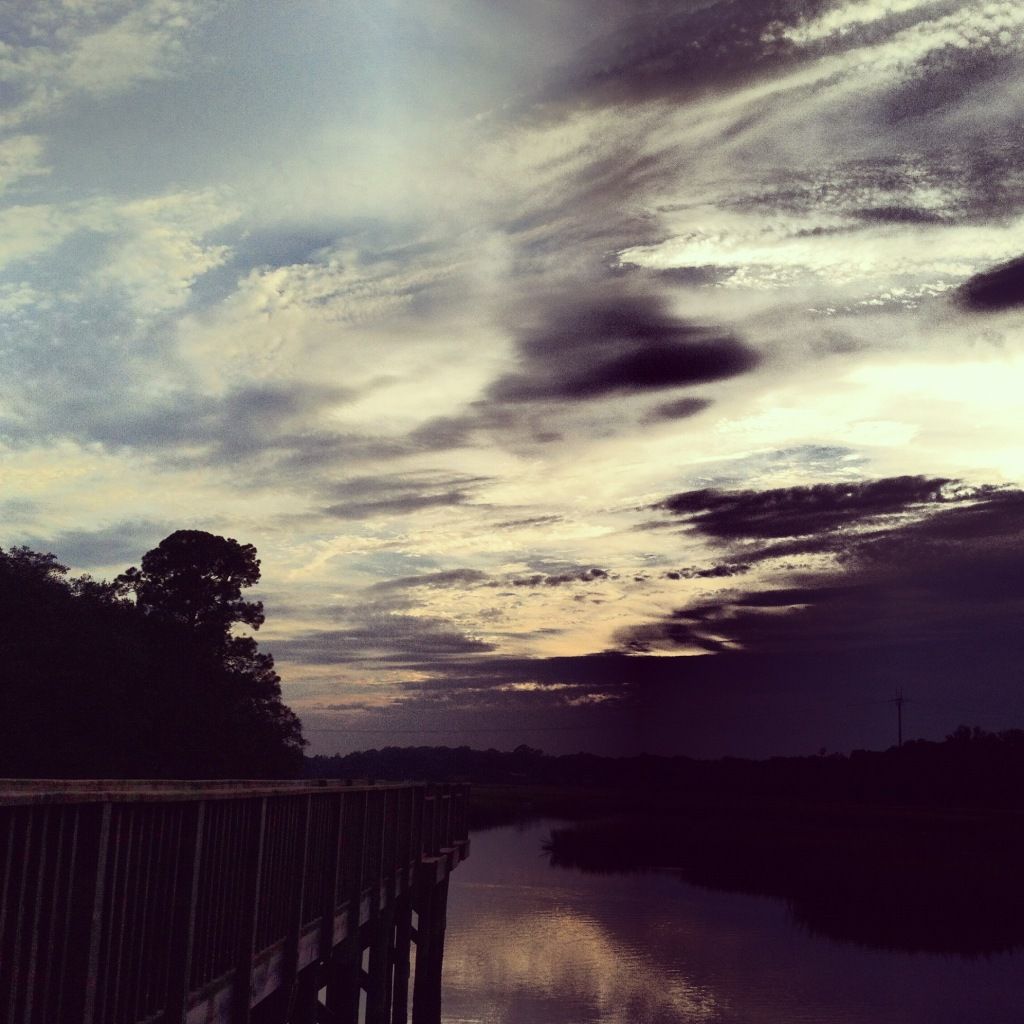 One seriously happy boy. Give him space and freedom and he's good.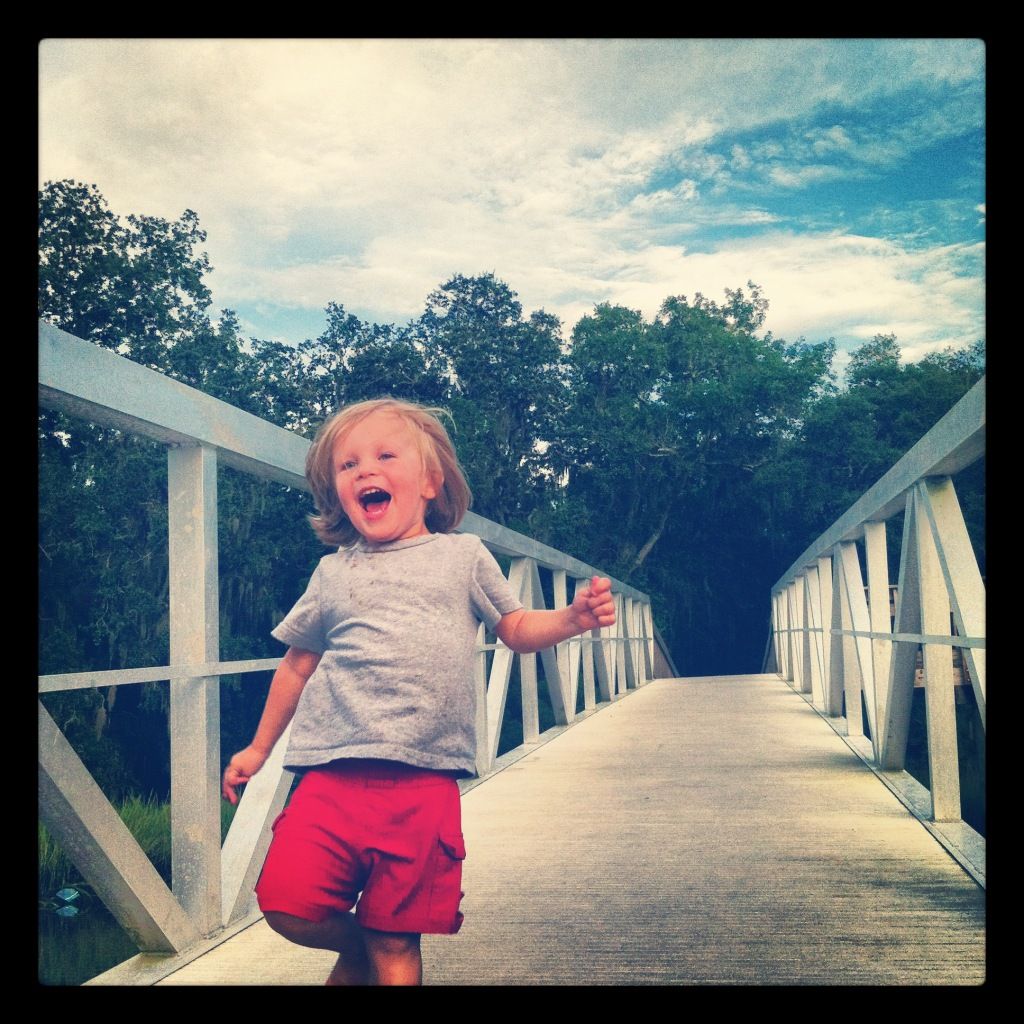 My deep little soul.

Pretzel (E.T. Fingers- haha Jen!) Sticks and beer cheese. SO SO SO good.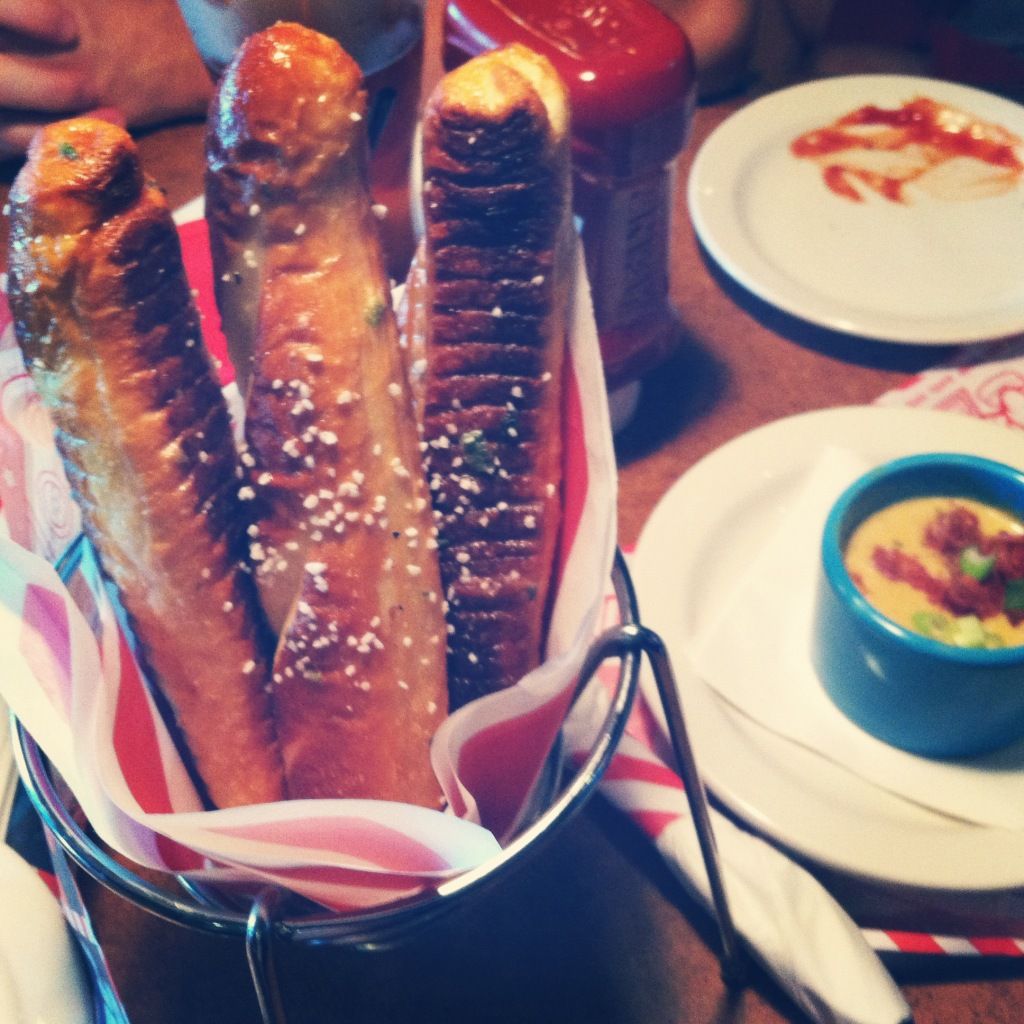 On Friday we got "buy one get one free entree" coupons for TGIF in the mail. It was like a sign: WE MUST GO TO TGIF.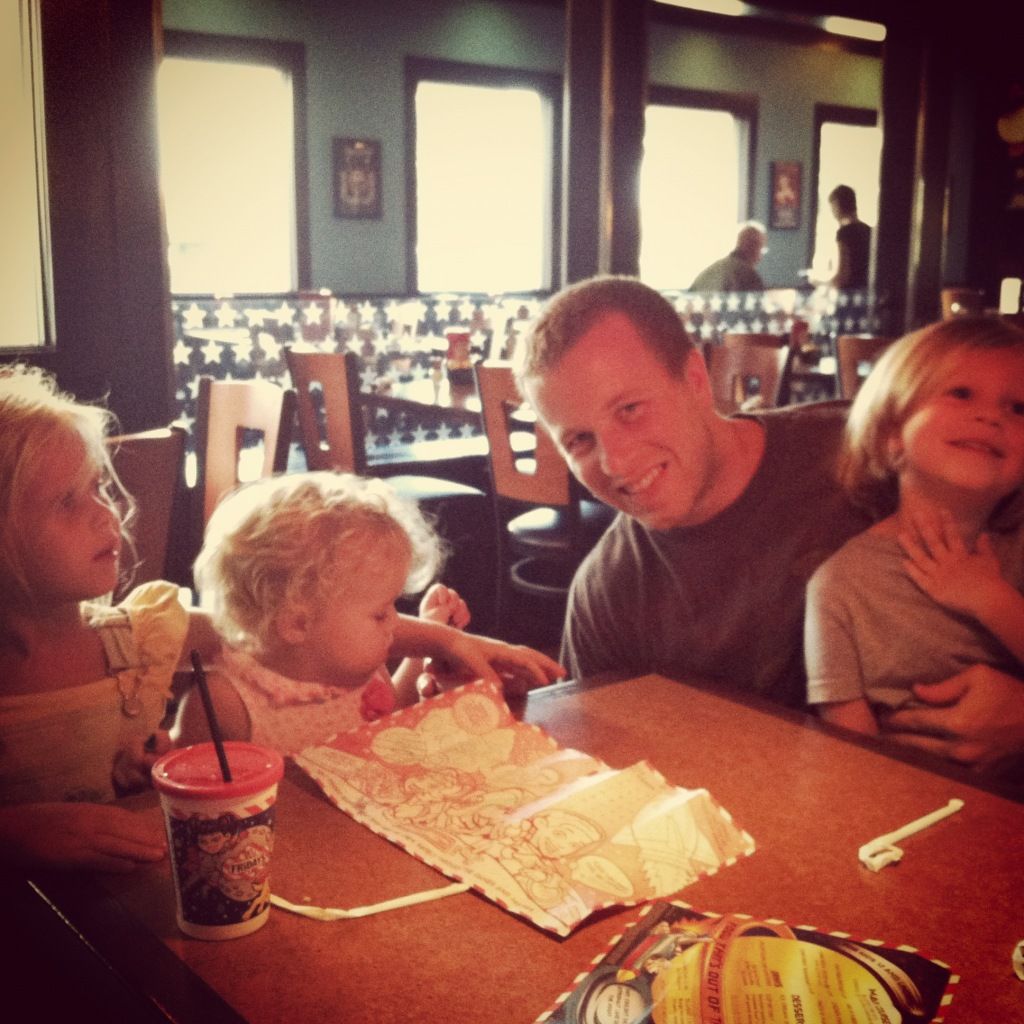 Pshhhh.... this song. It's beautiful. It's seriously tormenting. I'm like a masochist or something. I play it in the car just to cry. Who does that???

Our cat Forks likes twine. I don't like that our cat Forks likes twine.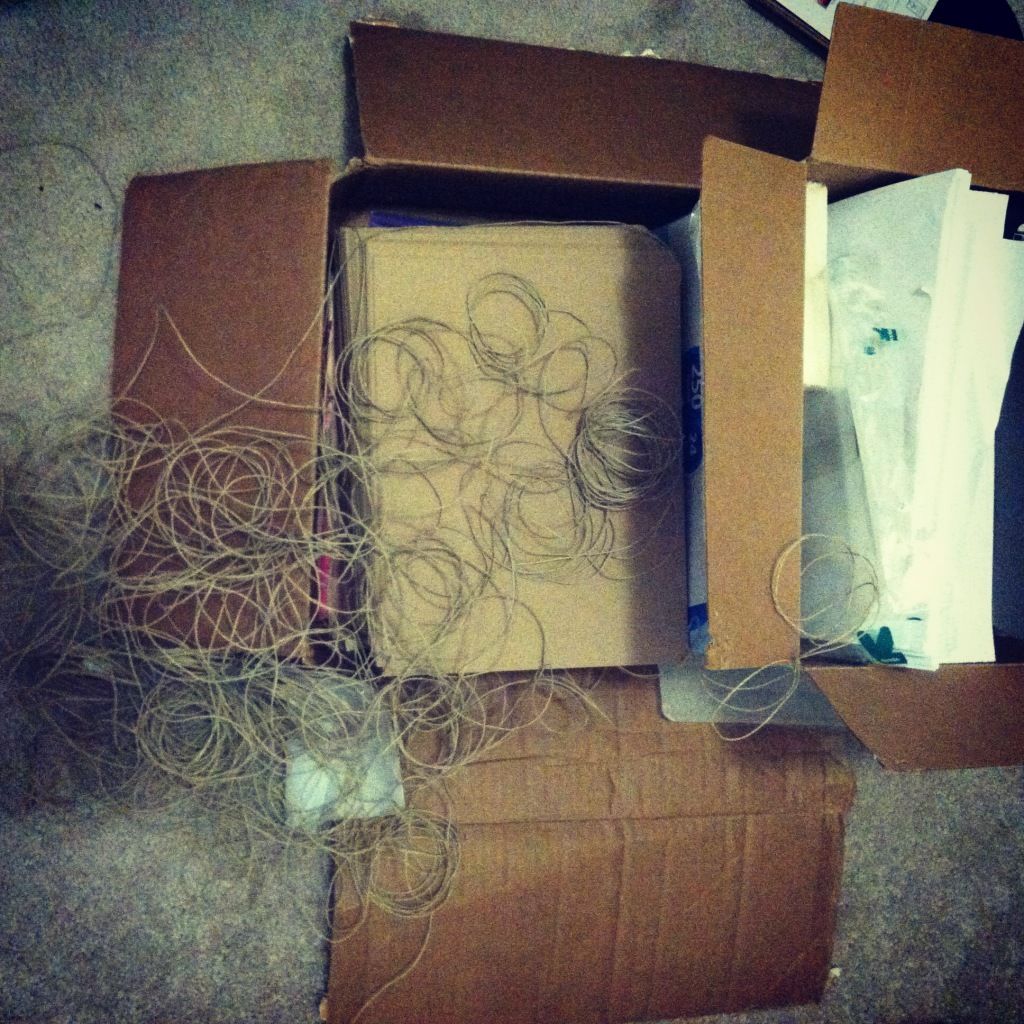 Good morning sunshine boy!

Our very first homeschooling lesson... it's been going great- although we've only been at it for a week ;) And its kindergarten.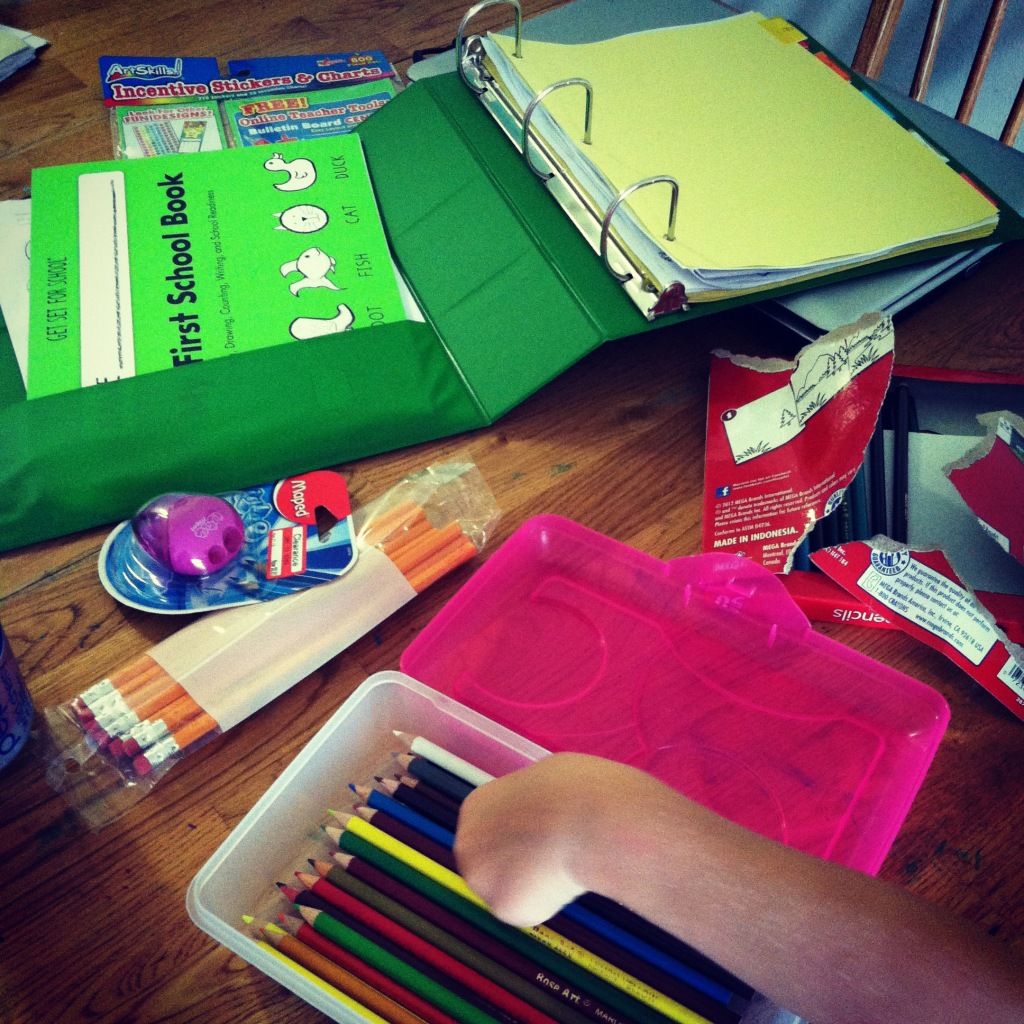 Henry lounging. He knows how to live the life.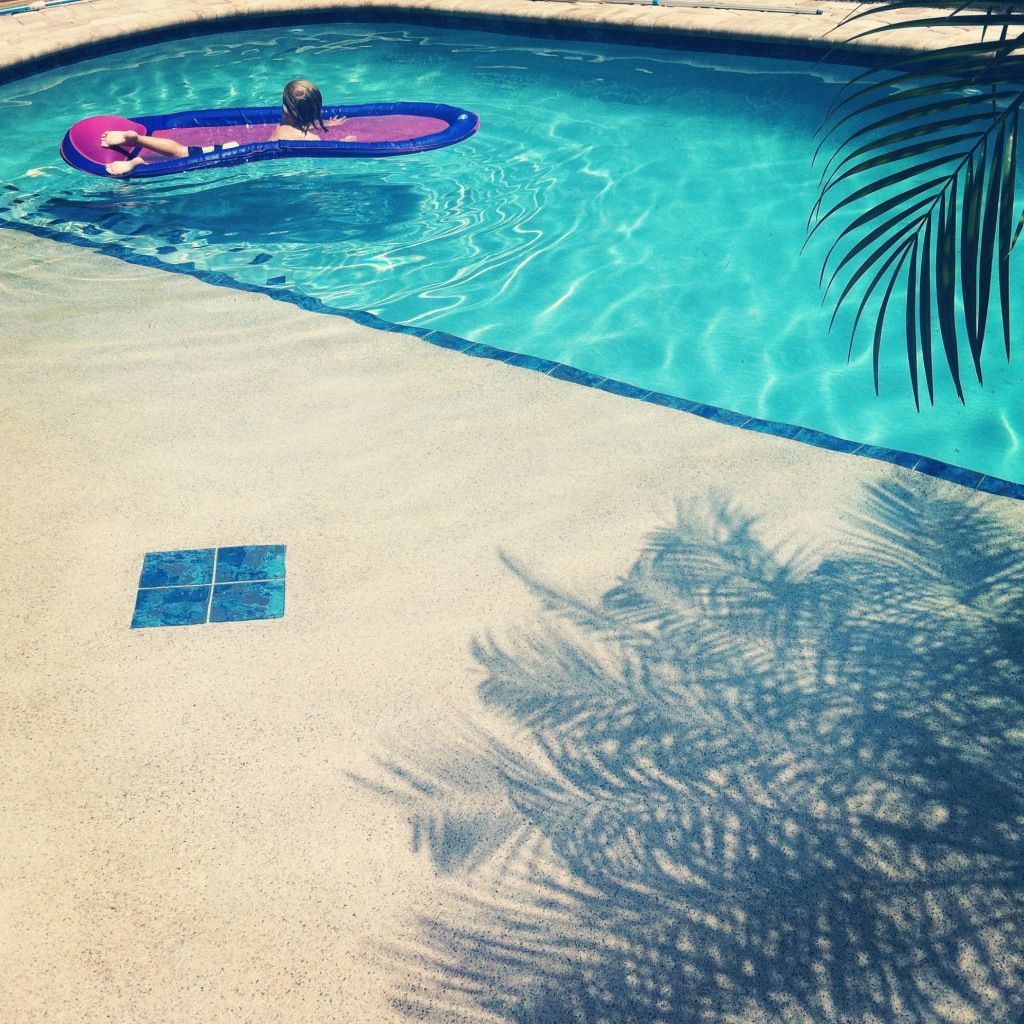 Potato printing because what else do you do with a bag of "going moldy potatoes?"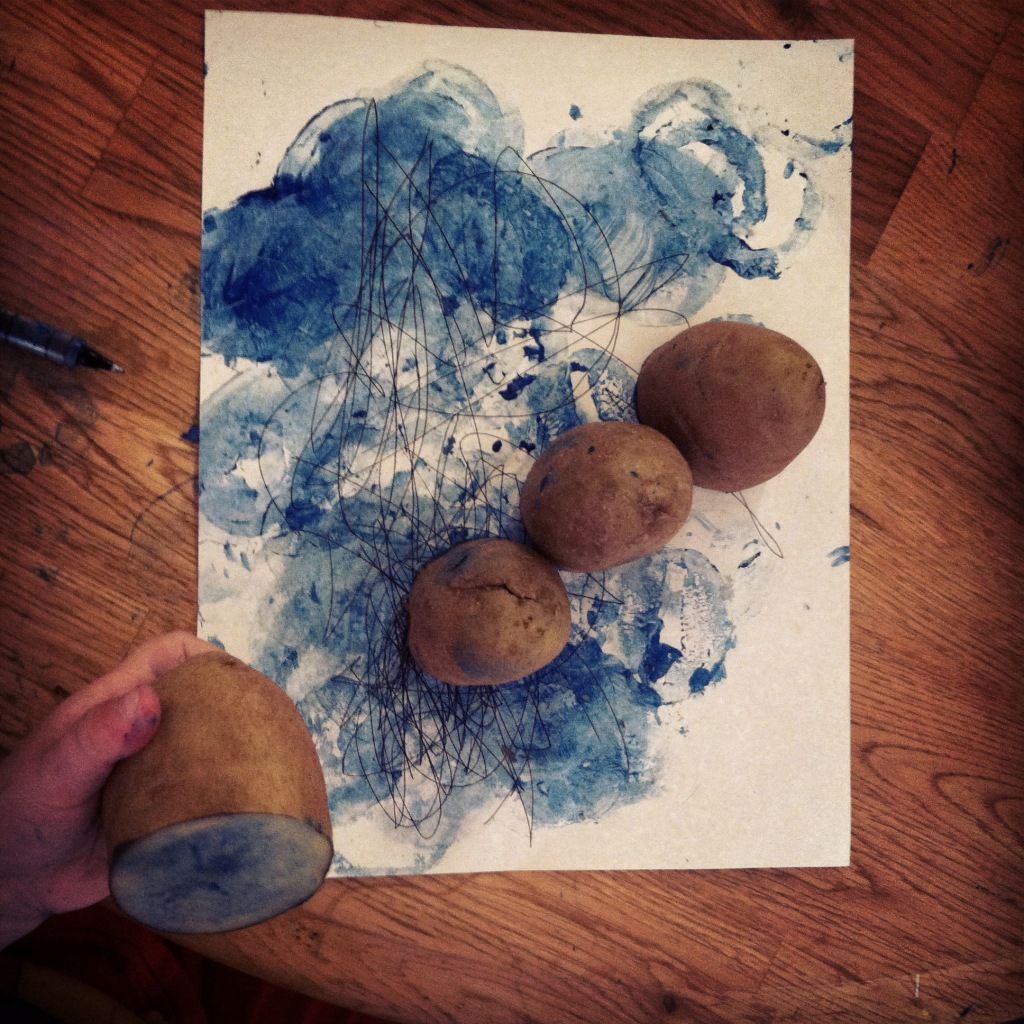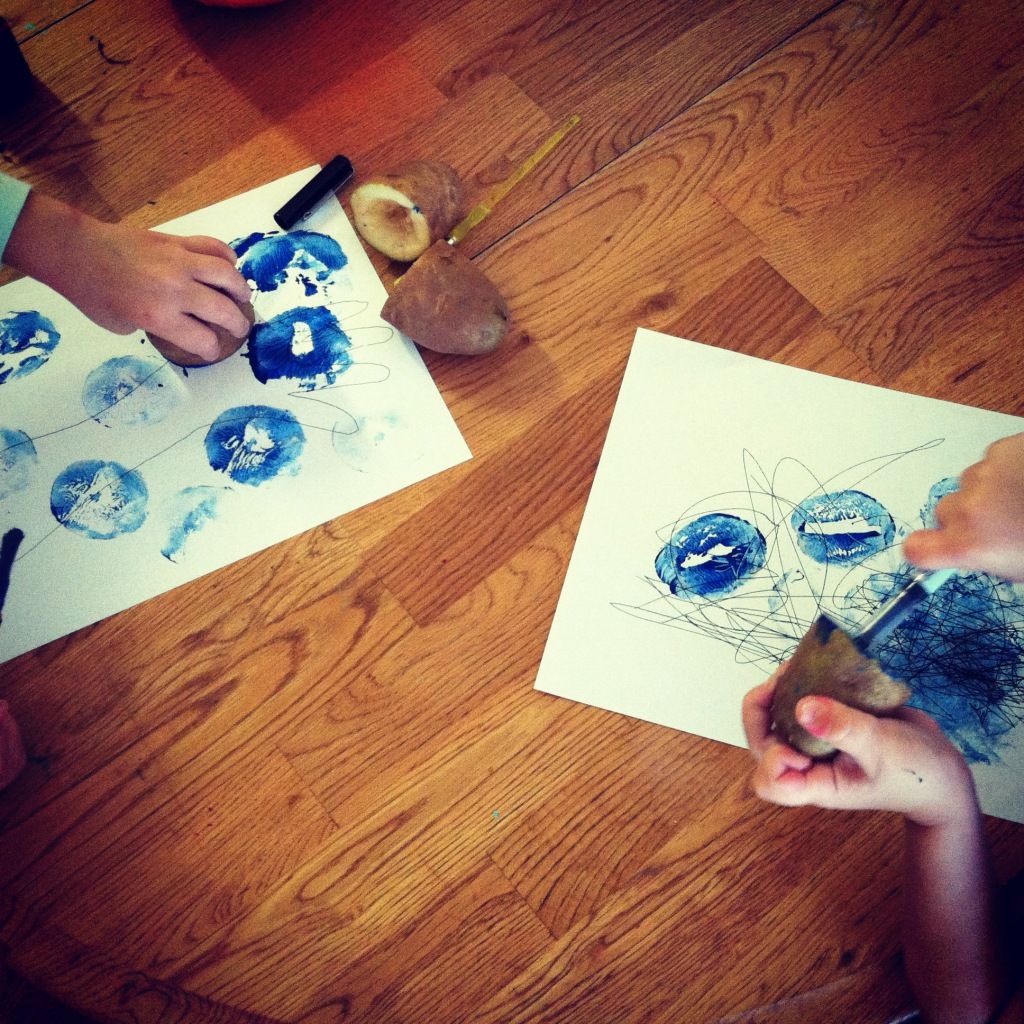 A full baby belly.






And last but not least... a HUGE ,HUGE thank you. I opened up this crazy little etsy shop... and somehow, last week, I got enough orders to cover our grocery bill. The HUGENESS of this is indescribable. I had several friends who (I'm sure) pity bought something from me- and so thank you- thank you- thank you.