Why hello my lucky blog readers!
Apologies; its been a few since I've last blogged. Disney, teething, a few car break downs... its been a busy week.
But tonight, I am blogging. I am blogging about something so very near and dear to me... food.
A few weeks ago I received an email from the very sweet Heather Saffer, owner of
Dollop- Gourmet Cupcake Creations.
As soon as my eyes swept over the words, "frosting.... cupcake....review..." I couldn't type "YES" fast enough. I calmed down long enough to coherently type, something like, "Why yes, Heather, I'd love to review your frosting product." And then I resumed doing the happy cupcake frosting dance.
So here I am, it's been reviewed. It's been photographed. I'm ready to write and I'm (kind of) ready to share ;)
Our packet of goodness arrived in the mail on Monday. I was inclined to dig into it immediately, and then remembered I was supposed to give it some actual thought, an unbiased review of frosting. (what a task, eh?)
Miss Heather sent our family packets of
Peanut Butter Cookie Dough
frosting.
Oh... and did I mention this chick won
"The Cupcake Wars"
on TLC? Obviously girl knows what she's doing.
Wanting my kids to be a part of the review, I asked Maeve, our oldest, what we should put the frosting on. Her answer? "Um. Like, maybe I can just eat it?"
"Right. We're going to eat it. But we have to put it on something first."
"Oh. Like, um. Like, maybe my mouth?"
The kid was all for holding the packet and squeezing it directly into her mouth. And had this not been a product review, I probably would have agreed with her. But... we had to be civil. So I pulled out the pretzels.
The kids and I hovered around the table, pretzels lining our plates, and after tearing the seals off the packets, Maeve meticulously decorated each pretzel.
Here's our story in pictures: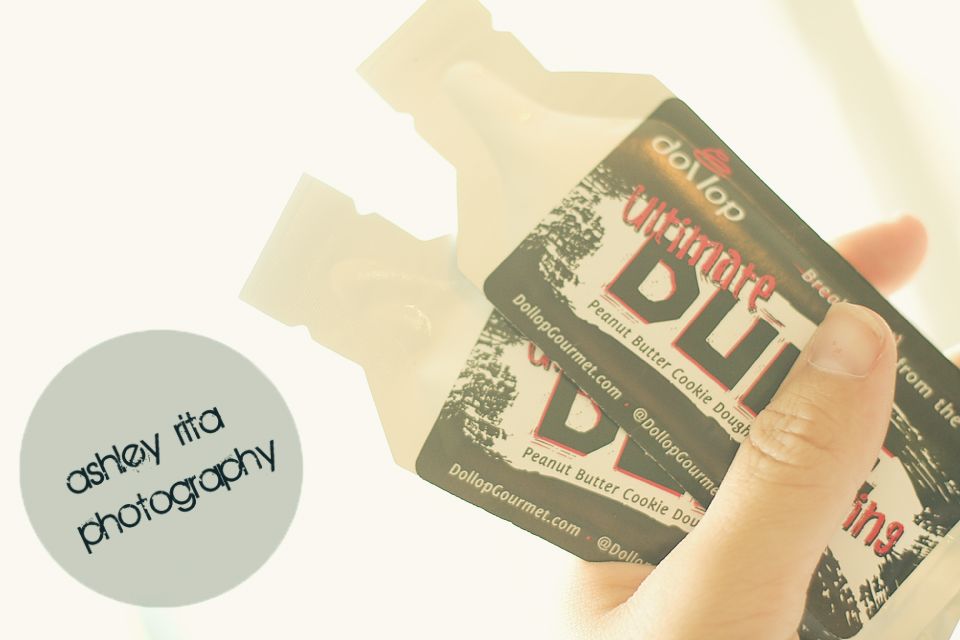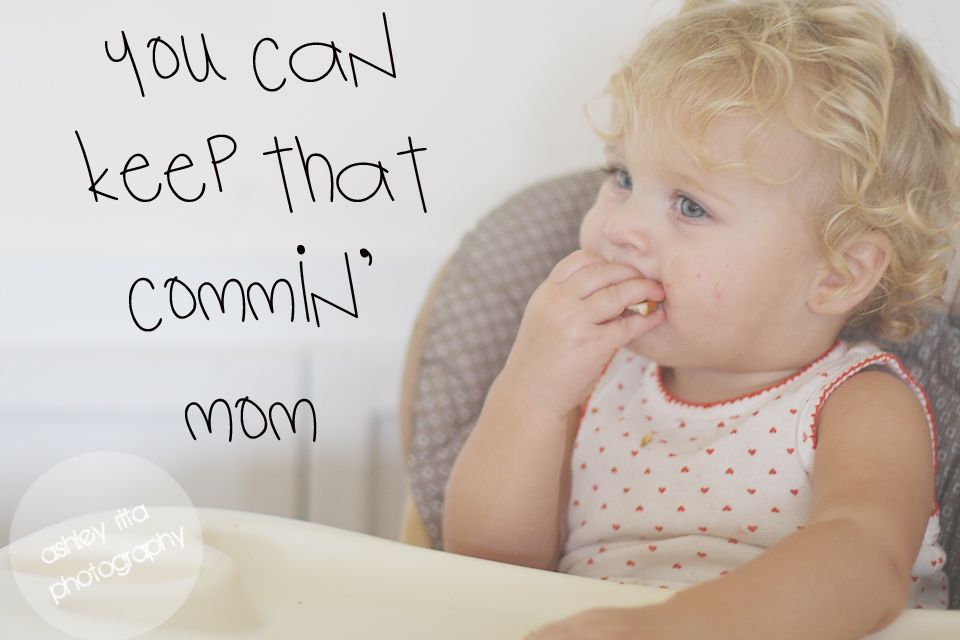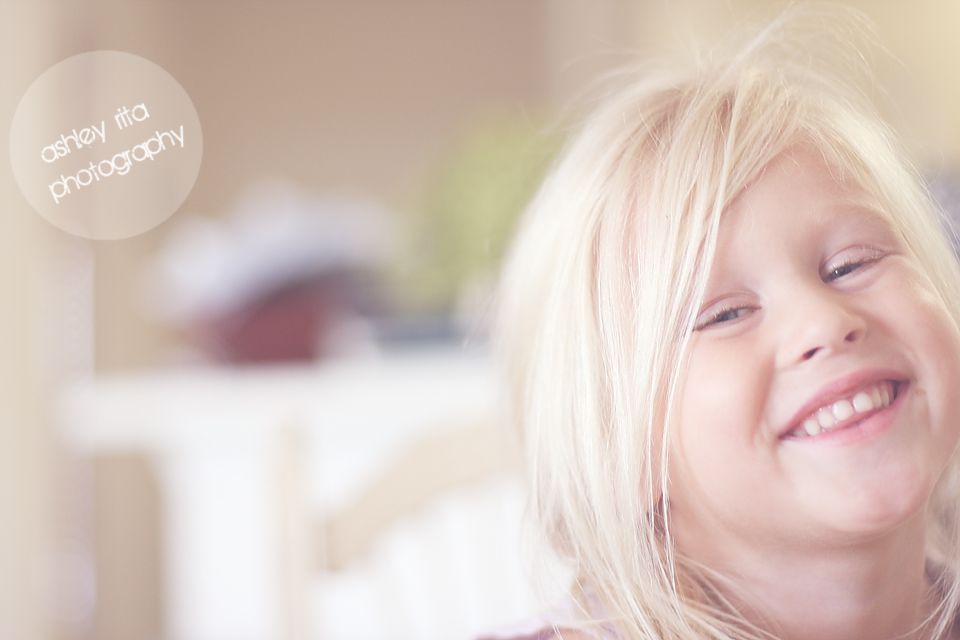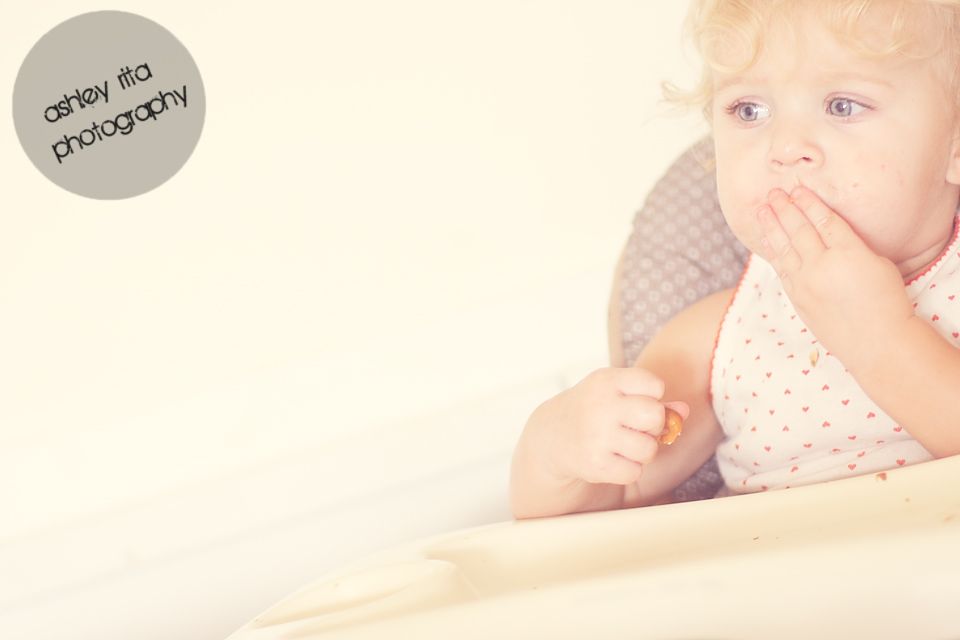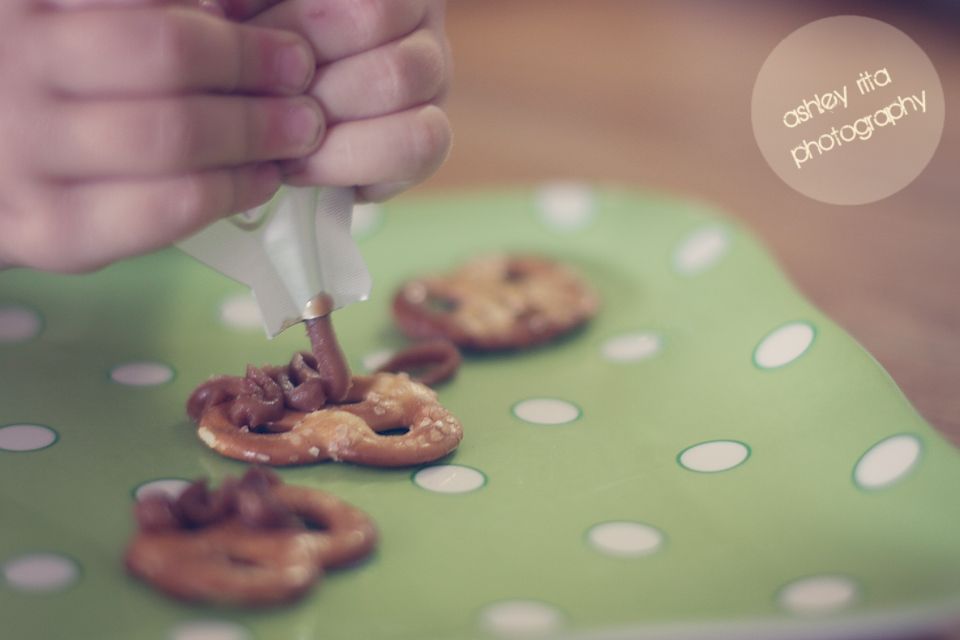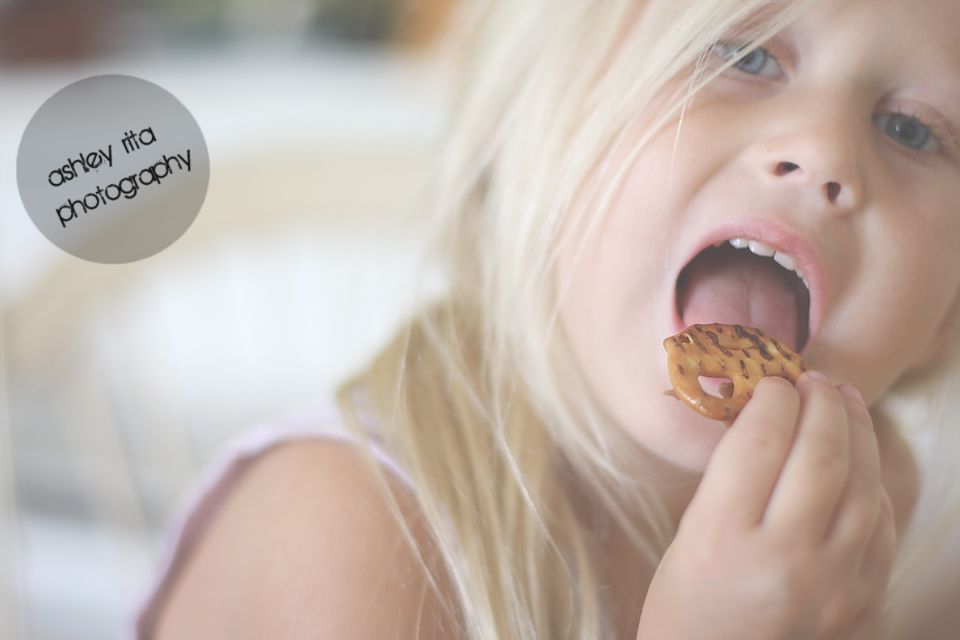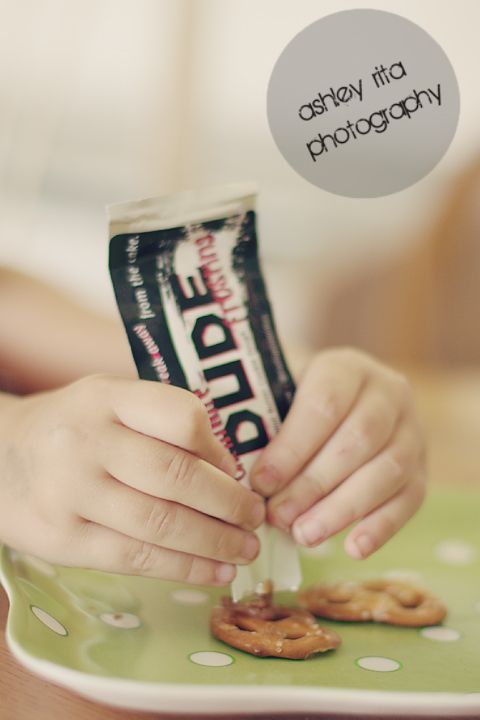 To sum it up. AWESOME.
The entire experience. AWESOME.
Aside from how (literally) finger licking delicious the frosting was, the actual pretzel/frosting decorating thing enthralled Maeve (and a hungry 1 year old onlooker).
Each pretzel was specially frosted by Maeve, and as she handed them out to her brother and sister, she exclaimed over and over, "This is a really fun snack time!" And, "Mom, we can have this for snack tomorrow too, right?"
So Miss Heather, basically, your frosting ROCKS. It's smooth, creamy and NOT MESSY which is a MAJOR PLUS for this mama!
It was the highlight of our day... heck, our week! And per Maeve's request, we'll be having more snack times including
these little buddies :)
I want to share this super fun, mommy-kid friendly snack time treat with all of you!
Aside from being able to purchase your own packets of frosting (they deliver ANYWHERE!), the generous Heather is giving away TWO pocket packs of
Heather's
delicioso "Dollop" frosting spread.
Want to be eligible to enter? Easy-peazy-lemon-squeezy! Follow these simple steps and you'll soon find yourself in frosting heaven :)

-follow my blog (widget on right side of screen... just click follow)
-leave a comment ON THIS POST, telling mua, what you would spread this frosting on (really...I wanna know for future snack times)-
-check back on October 1st (Monday) to see if YOU won!-
(a quick note: Entrants cannot own a give away blog themselves or have won anything on another give away blog within the past 90 days.)
So..... what are you waiting for? Comment! :D