Apologies. I am tired. I want to blog for memories sake tonight, however my mind just isn't there. I promise I didn't hire a 3rd grader to write this post tonight. It's me. I'm just super. duper. tired.
Here we go.
We had meatballs and mashed potatoes for dinner. It was hot and heavy. But flippin' good.
Have I mentioned I've gained some massive weight lately? Blah. Stella has stopped nursing and my metabolism is completely confused. (get it together metabolism!!)
Anywho, I wanted to walk off the meatballs. We dressed the kids all cute (because that's important for a walk in the everglades). We decided on walking the trails at Treaty Park. It seemed like a good idea in theory, as Treaty Park is gorgeous. As we entered the (tad) foreboding walkway, a giant sign hung, saying "Warning. Reptiles." (or something like that). Are we talking about lizards or gators here, Florida park people?
We were brave though and trekked on.
And it was lovely.
I took a lot of nature pictures... oh and we saw a rooster on the windshield of a car. Cray cray.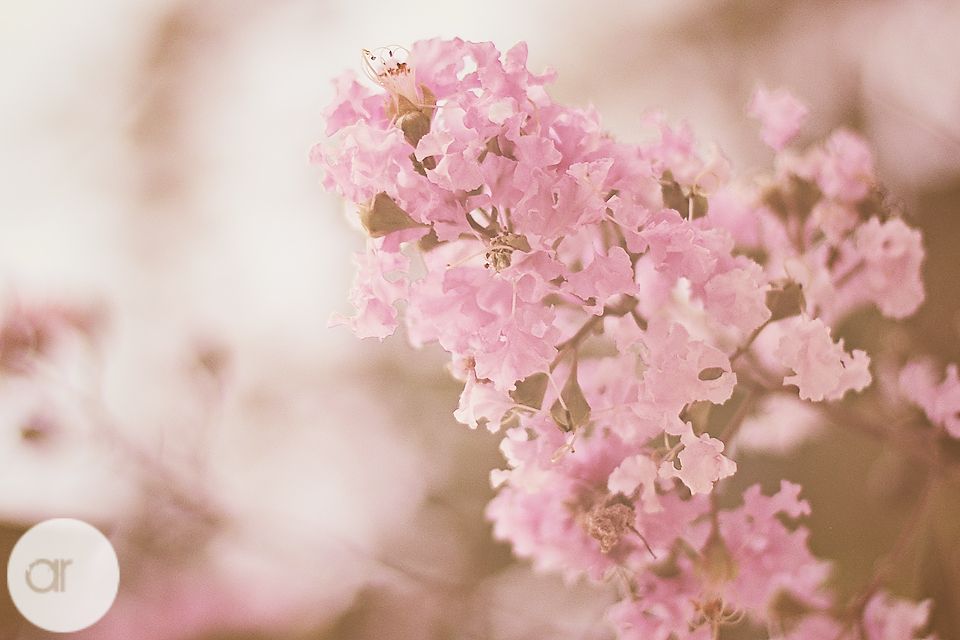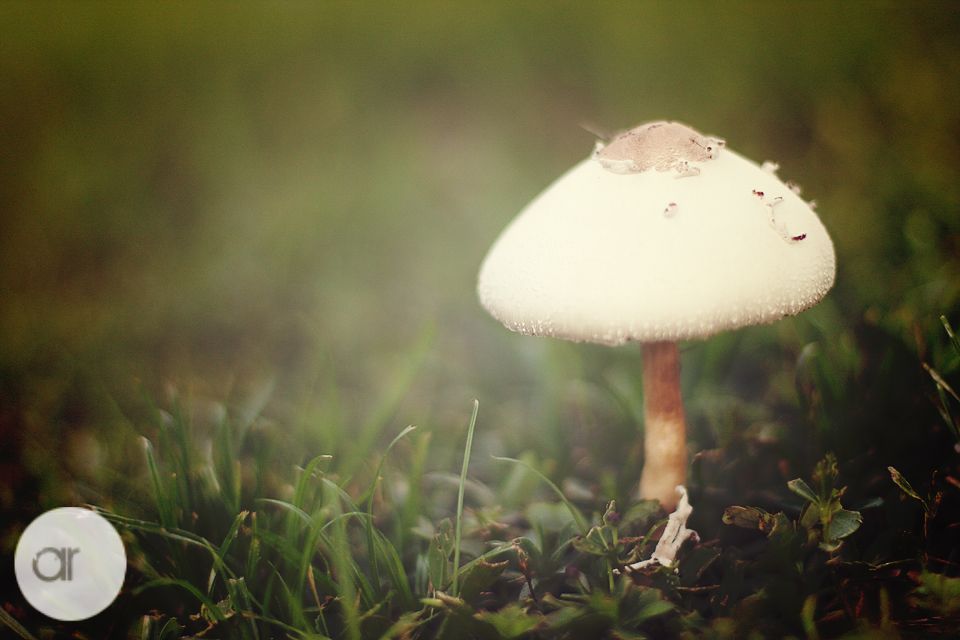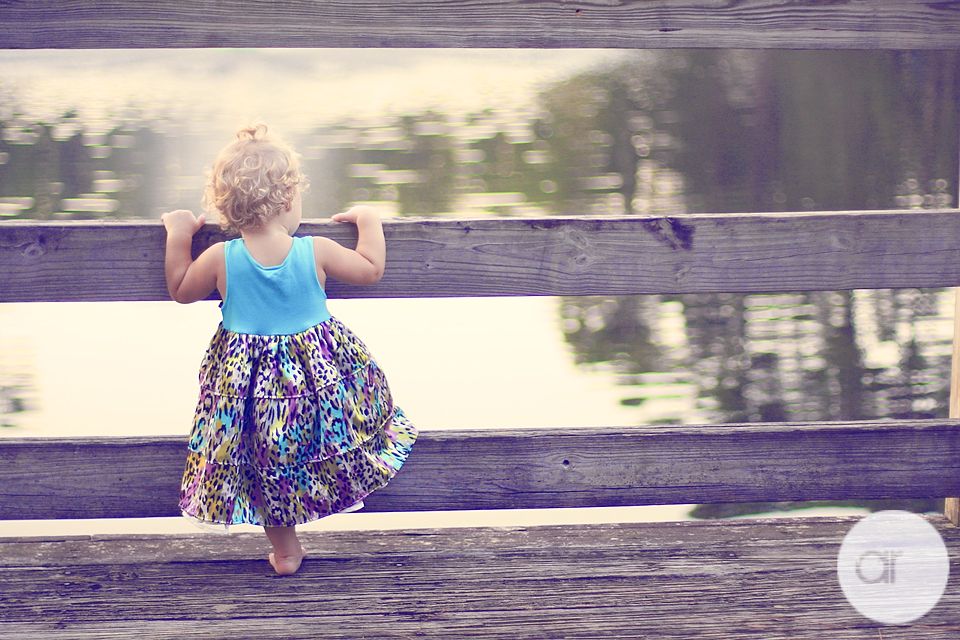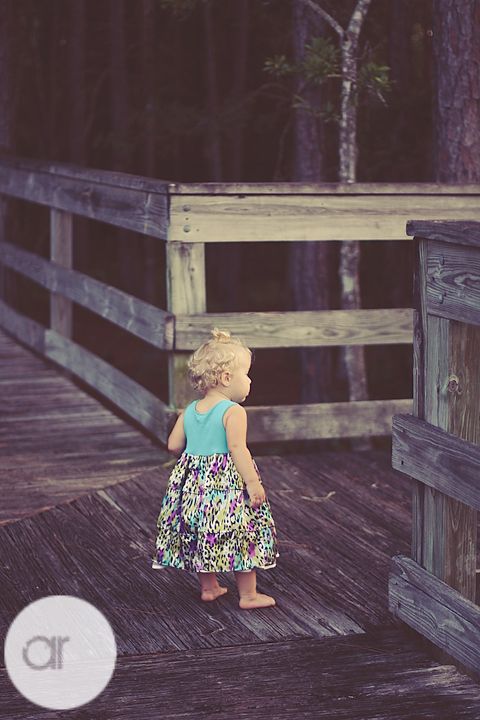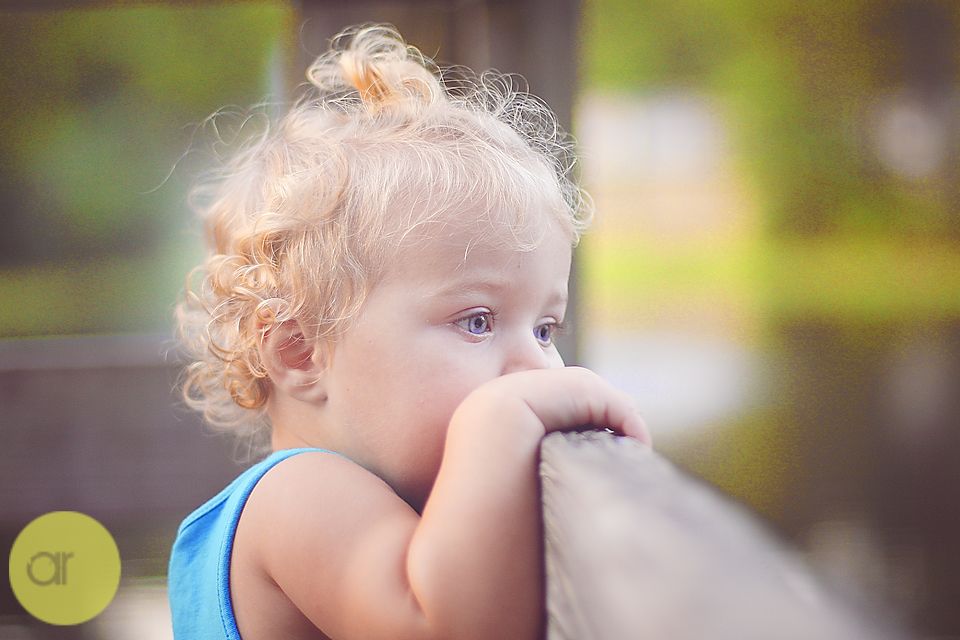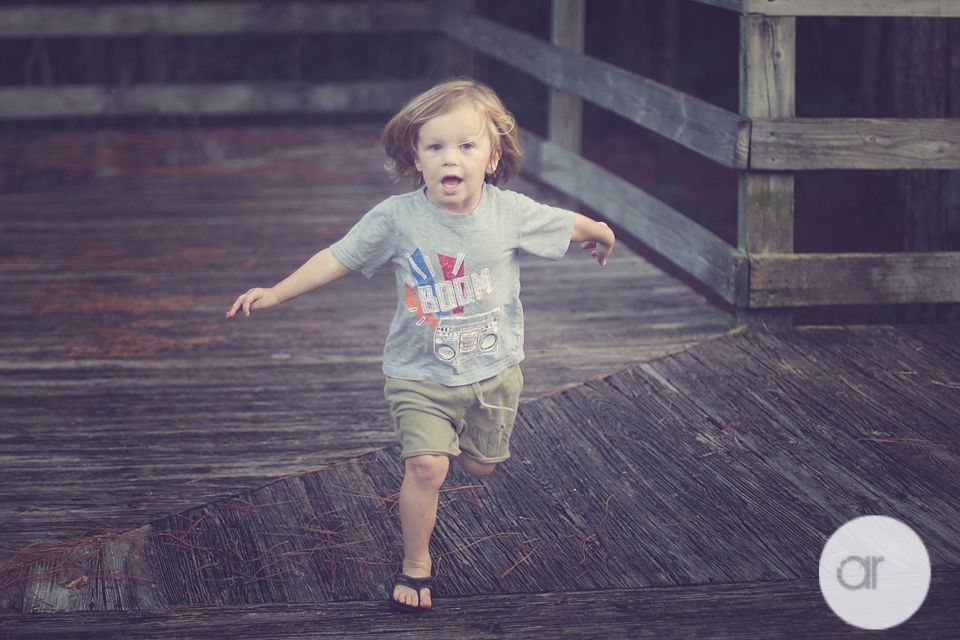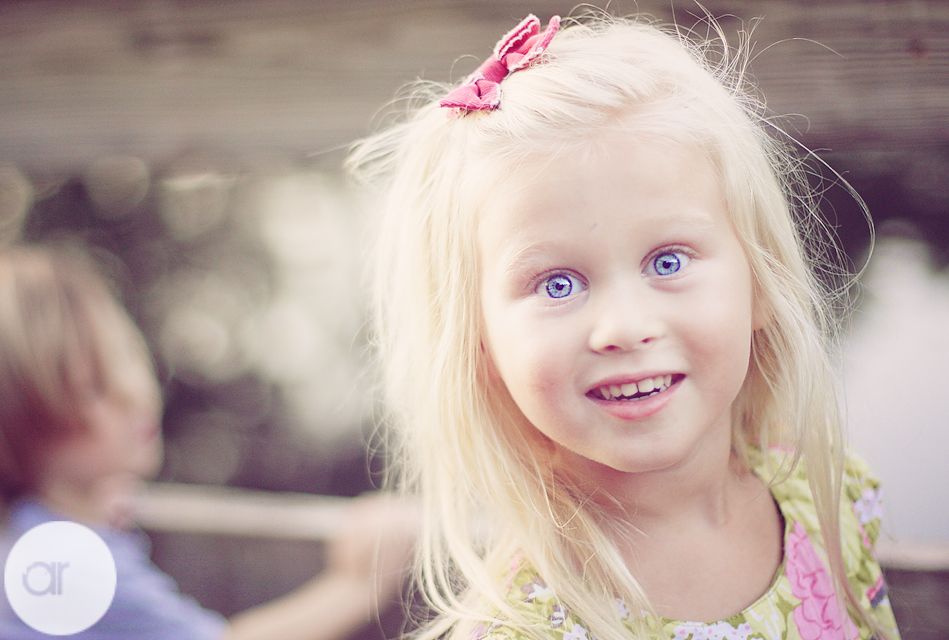 After getting all glowy and sweating during our hike, we let the kids play for a bit. Again, watching them, all three interact, feels like a sort of blissy dream or something. (I don't think blissy is a word...but it should be).
---------
Yesterday I visited a brand new baby... straight out of the Hirko oven! ;) I walked past the room where I had Stella just a year earlier. And as I snapped up pictures of big sis L, holding baby brother H, I actually got weepy. My voice shook as I looked up at Kristy (mama) and said, "Watching this. This- your kids loving each other is the most beautiful thing. There is nothing better." (who just had the baby?)
I also spent much of the day (1:45-7:00) getting x-rays and ultrasounds and other various blood work, trying to figure out the reason for my reoccurring kidney stones. I'm frustrated, and frankly, don't want to talk about it. So... there. ;)
This morning I woke up to find that my photo was chosen by
Chelsey (The Paper mama)
for first place. I have uber respect for Chelsey- she's a great blogger who puts a ton of time in making great tutorials. To see my pic up there under "first" kind of made my day. ;) So... thanks Chelsey! :)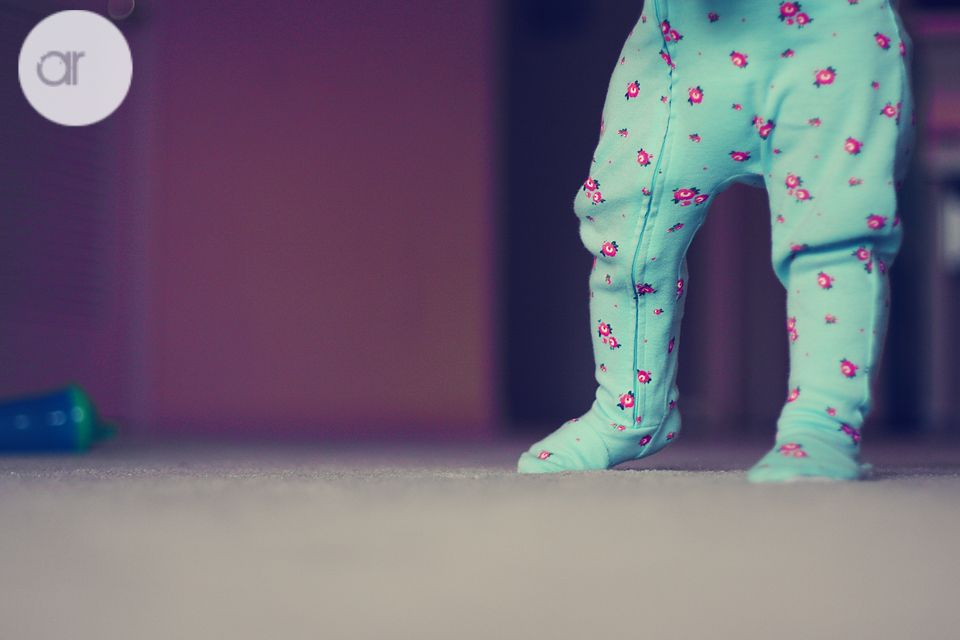 So I opened an Etsy shop. It's a hot mess. As I was telling a friend, there is no rhyme or reason for anything sold in that store. Some of its photography, some of its handmade (by me), some of its vintage or antique stuff I find while on my Goodwill/thrifting adventures. I'm actually really loving it though. I've made three sales this week (WAHOOOOO). One of the sales was a photograph I took of Meghan. It's kind of surreal to sell a "piece" of my art to someone across the country (LA)- I feel like saying, "Wow! They like me! They really, really like me!" It's kind of a boost I needed just about now. With absolutely no photography jobs in my immediate future its nice to have that pat on the back. It's extra cool because I get to sign and number the photo, like a real artist. Mmmhmm! :)
Wanna check out my incredibly eclectic-no-rhyme or reason- etsy store? Click here:
Stella Says Smile
Well.... that seems to be about it for now. I'll be back and better tomorrow! Thanks for muddling through this mess! ;)