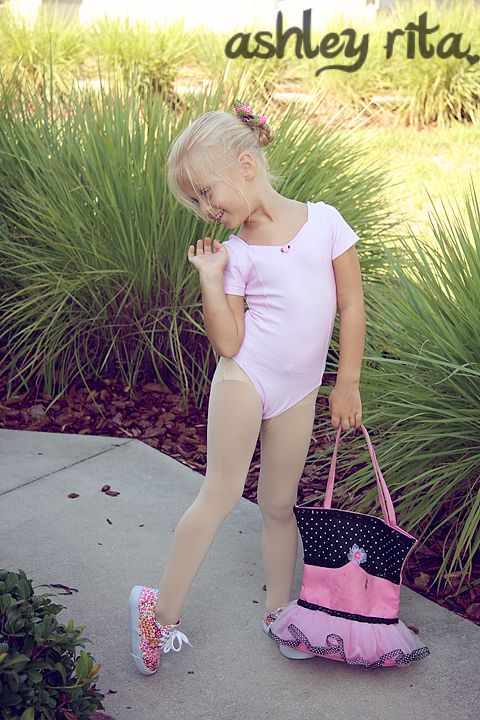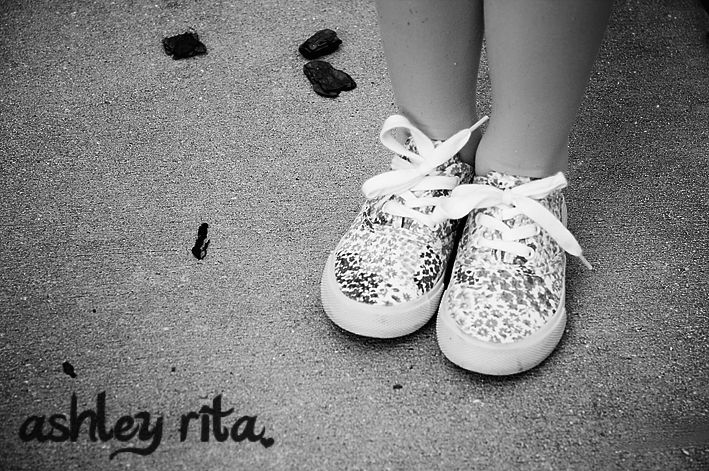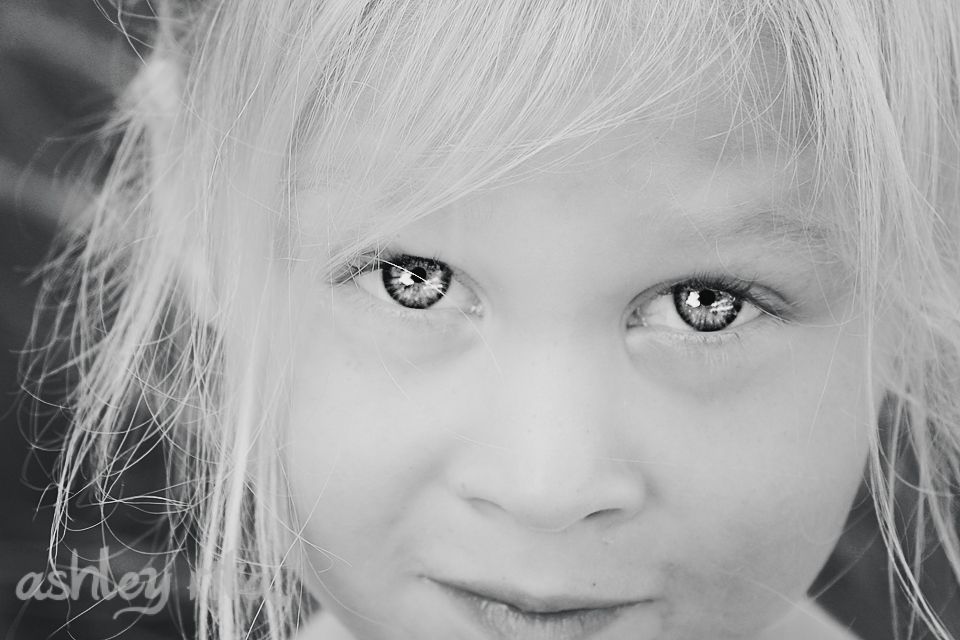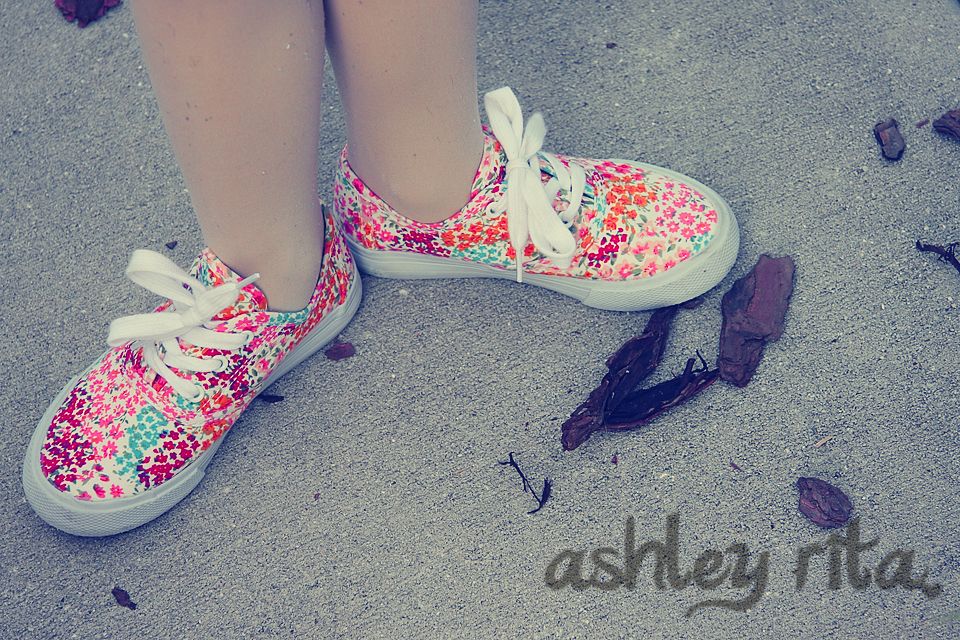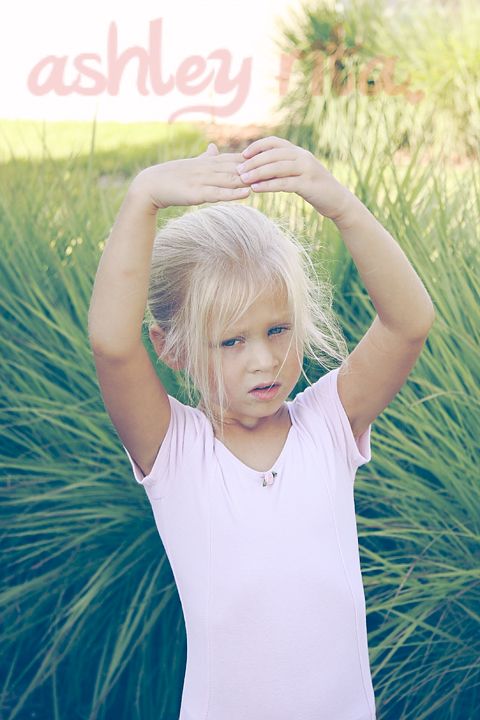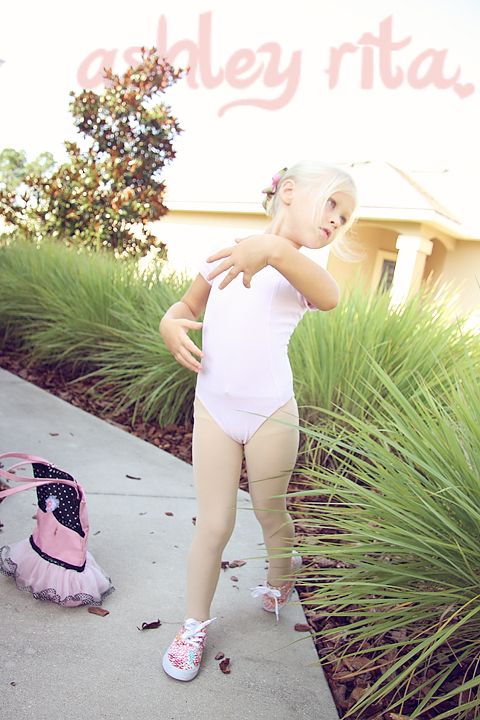 Ballet started this week!
Maeve is over the moon and as I am every year, I am reminded how blessed we are to have my mom as her ballet teacher. This chick gets to dance three times a week (at no cost ;)!
She's our tiny dancer, that's for sure.