Last Friday I spent my day in the hospital, getting poked and prodded, feeling annoyed, and frustrated with my situation.
For the past week I've stewed over that day; well, rather the results. I've gone down so many rabbit holes, hashing out worst case scenarios. Thanksgiving and Henry's birthday both happened this week and unfortunately I was so trapped in my own thoughts I can't say I was completely present. This is my anxiety, friends. And yeah, I'm definitely on the recovery side of anxiety but it loves to pop up whenever it can and when it does, it's like a flood. Unstoppable.
Anyhow, I was waiting for this morning. I had my follow up appointment with the nephrologist who ordered the insane tests. It's completely morbid and all part of the illness of anxiety, but I had prepared myself for cancer. In my life, there is no A to B. It's more like A to Z. I jump to the worst conclusion possible, as if it would cushion a blow like that any less. I don't know... minds are funny I guess.
My doc, (whom I'm not completely fond of) walked in and said "Your tests all look fine. You have kidney stones. That's it." And just like that I felt an indescribable load just drop. I wanted to shake him and say, "Why couldn't you have called me that and told me that like four days ago???" I DO have lots and lots of kidney stones. But they're not causing any kidney function issues. (although there is a good sized one in my right kidney that might need to be blasted soon :/... but like I said, I CAN HANDLE THAT!) My blood work was perfect; meaning I don't even have a UTI- which in itself is a huge accomplishment, since I almost always have some degree of infection.
I came home to my mom and laughed as I told her, "I'm fine! It's kidney stones- that's it!" She asked, "Why are you laughing about that? Don't those hurt?"
"Yeah! But I don't have cancer!" (seriously... the way my anxious mind works, it's ridic.).
I spent the rest of the day hanging out with the kiddos; Henry got a balloon bouquet for his birthday and 3+ days later it's still the favorite "toy" in our house. I spent some time thinking about Christmas and how I could probably wrap up half the toys we have in our house and re-gift it to our kids as "new" and they'd never know the difference.
Other random Monday thoughts that I can't seem to fit in an organized, paragraph form? Here they are:
I've listened to "A Thousand Years" By Christina Perri more than a thousand times this week.
I miss my sisters.
Henry's on augmenten- all this means to me is diarrhea. Good Lord Almighty. His bum is in so much pain it's about impossible to even wipe him. We've been doing about 10 baths a day. No joke. The good news is his ears don't seem to be bugging him?
Maeve ran a random 104 fever off and on all day yesterday. She had a low grade 99/100ish this morning but then it faded it out and she's been fine since. Kids baffle me.
Ryan's hours are getting pretty crazy. One thing we've said from the beginning, is time with eachother and as a family is worth more than any money. We're praying for a change soon.
I think my cat has the coolest name ever.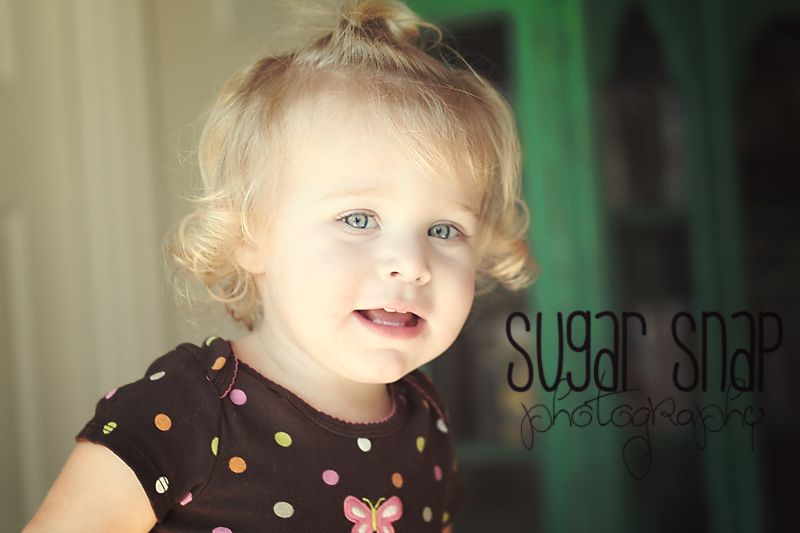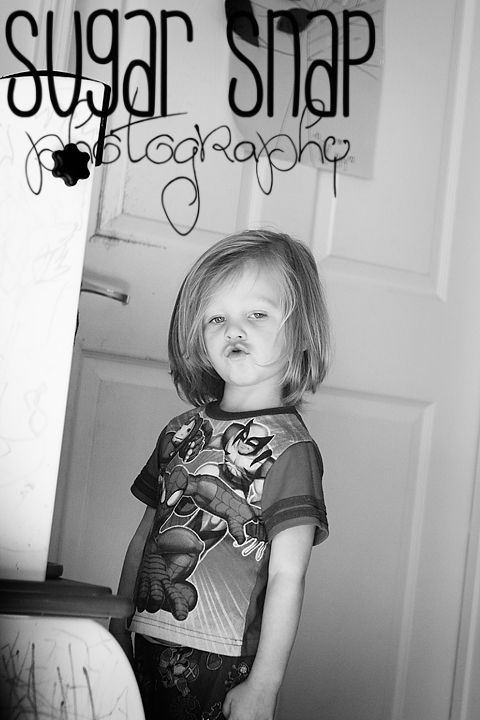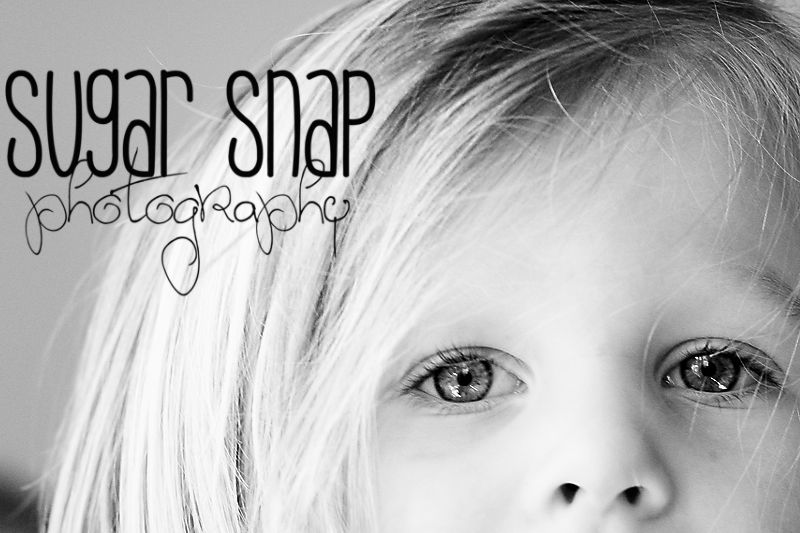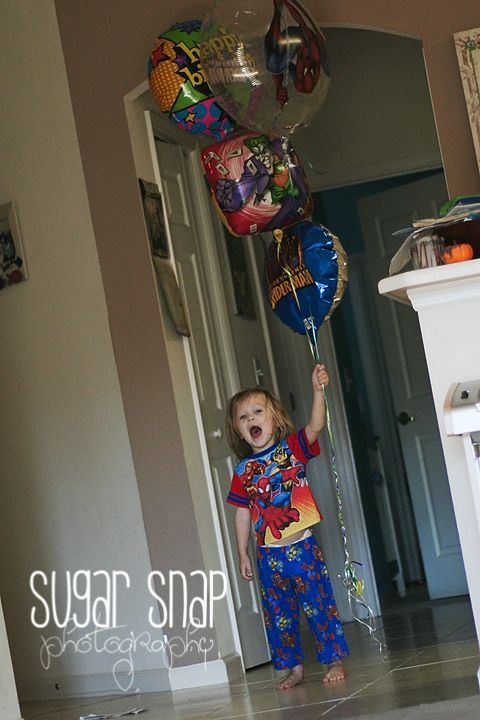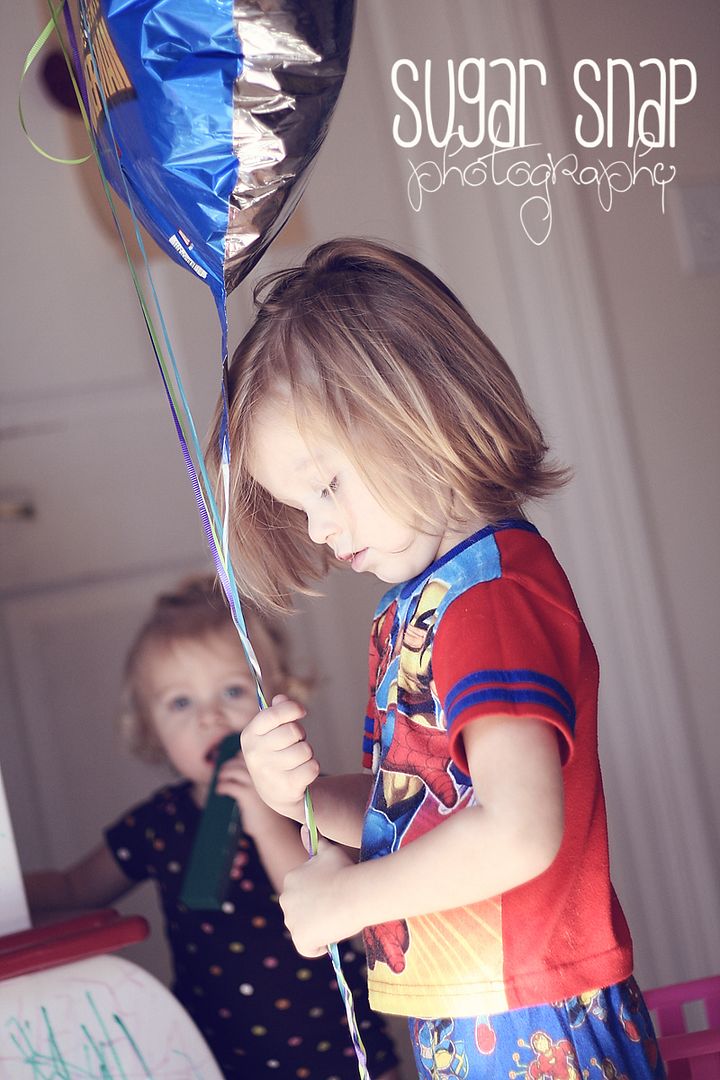 (this is his full name)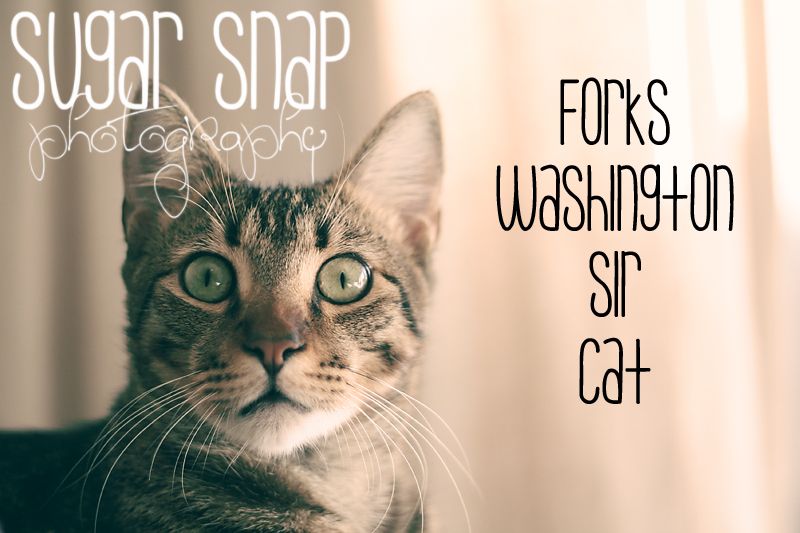 and 2 questions on a Monday for YOU:
1. What are you listening to right now?
2. Fake or real Christmas tree this year?