AKA... I forgot "Wordless Wednesday" and this is my feeble attempt to make up for it.
Heyyyyoooo doll baby :)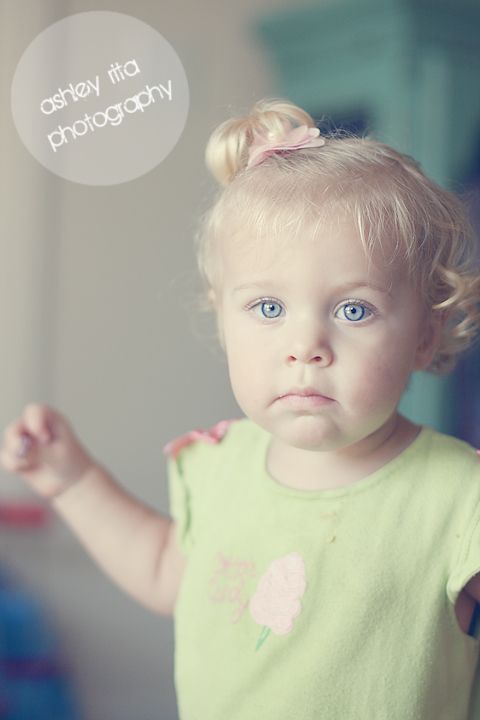 My little man, with the giggles.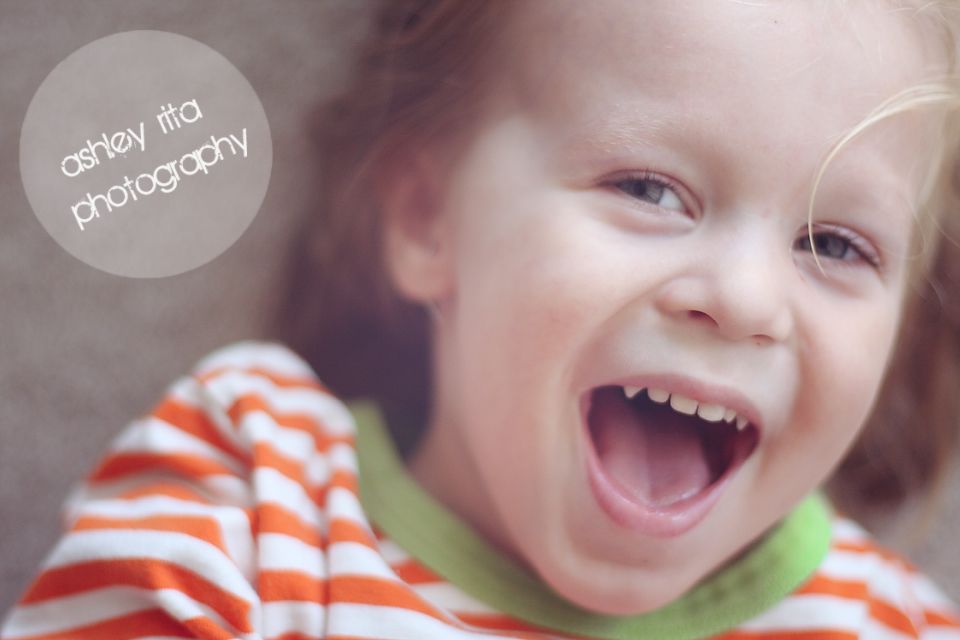 Pear leggings and a pettiskirt. Girl can't go wrong with that!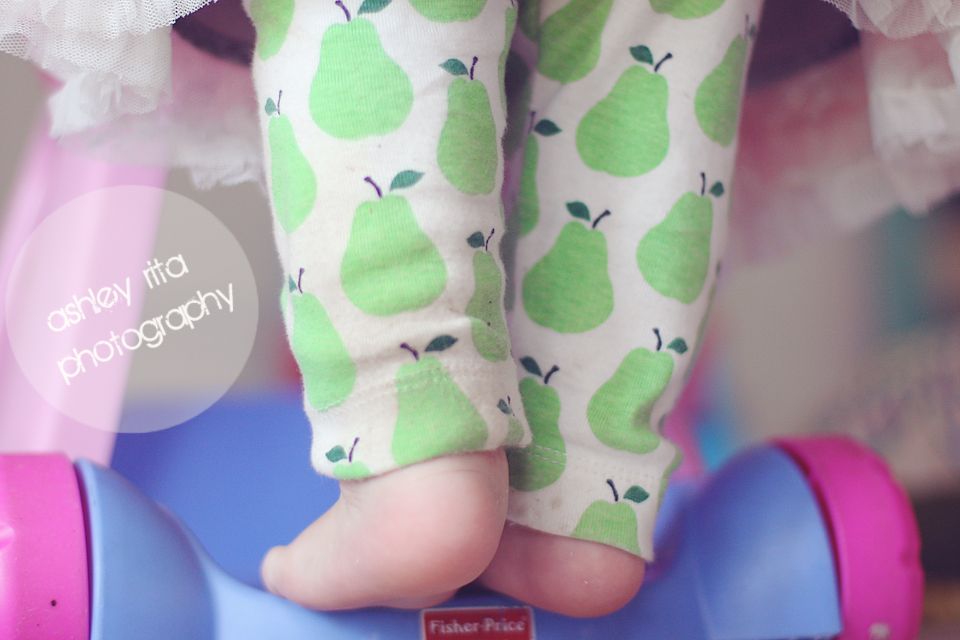 My biggest....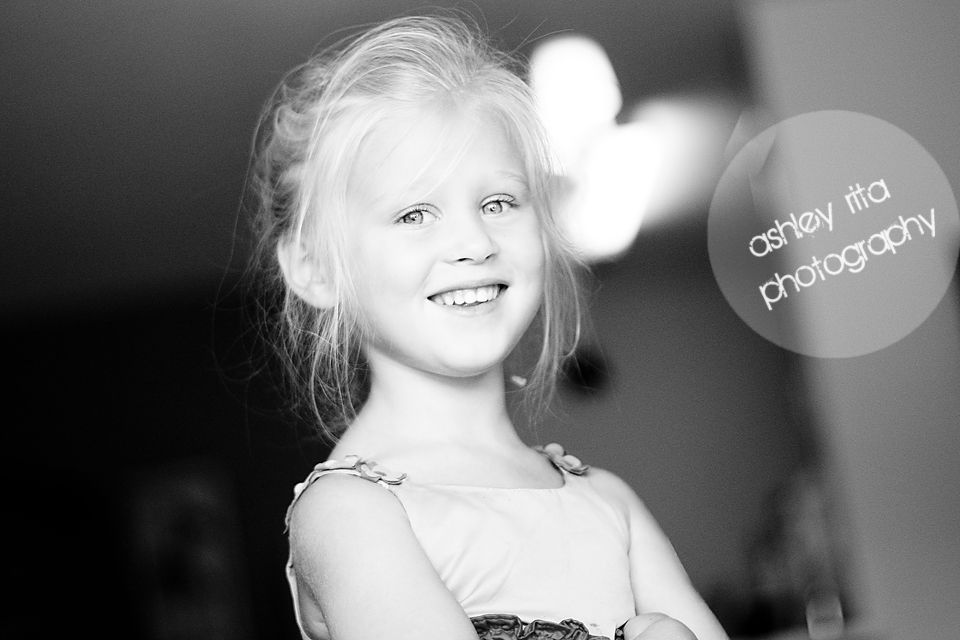 My craziest... ;)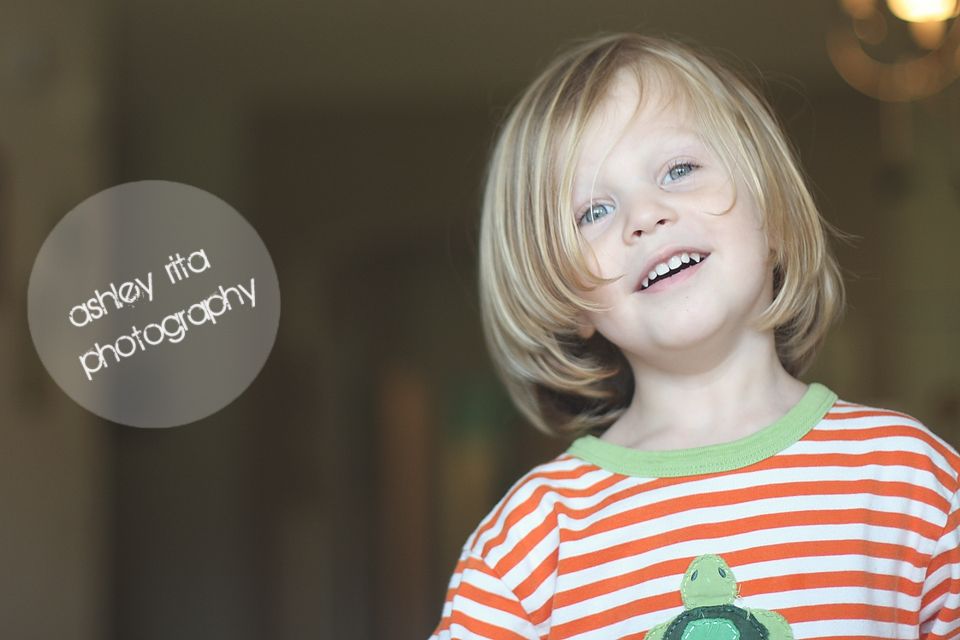 "Oh no he didn't!"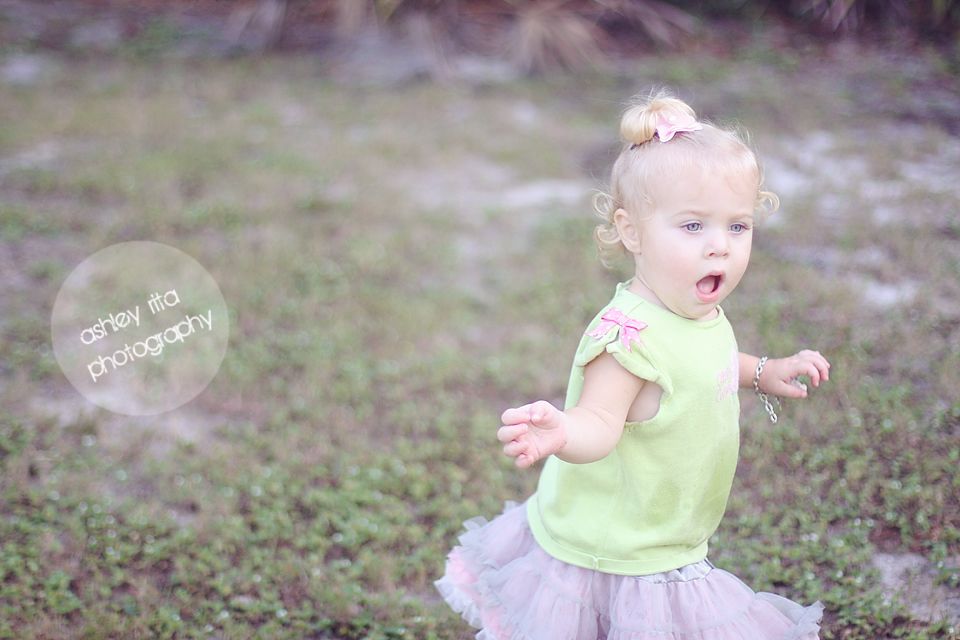 We went on a walk...trying to find fall... it was in vain.
BUT.... look at this RED tree with green leaves. Love the contrast.
Haha... a fallen leaf and an acorn= FALL in Florida I guess.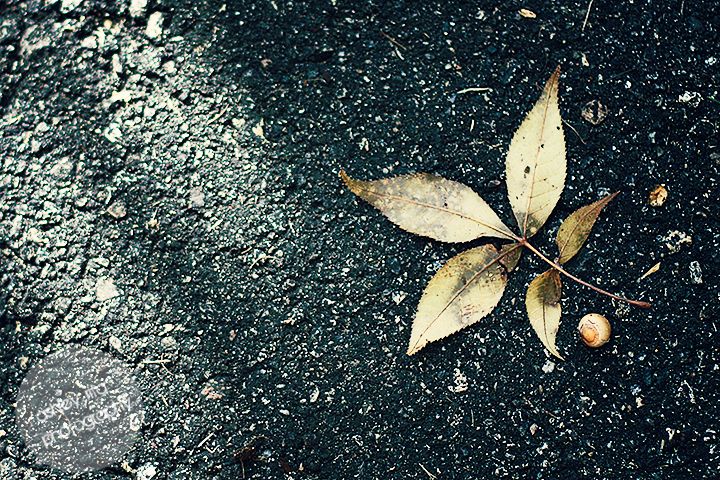 Ya know, sucking on some fake salad dressing... its what you do at 8 AM.
The anatomy of a dog yawn
(yeah it was a long day of nothing around here)
I never clean my windows... do you? I personally think it's one of the most ridiculous things to do when you have kids.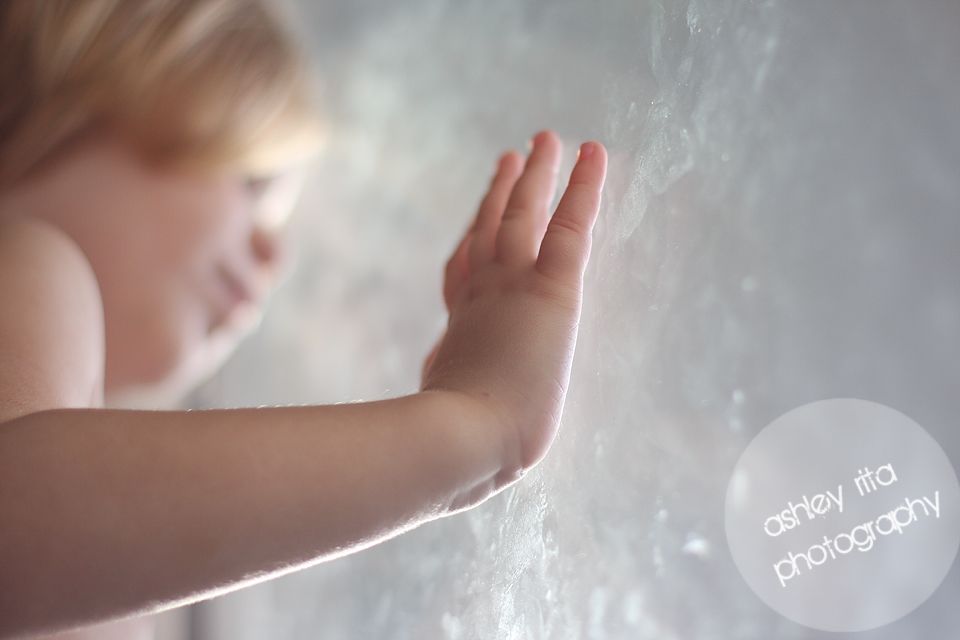 Boy means business... with his pirate sword and cup of fruit loops by his feet.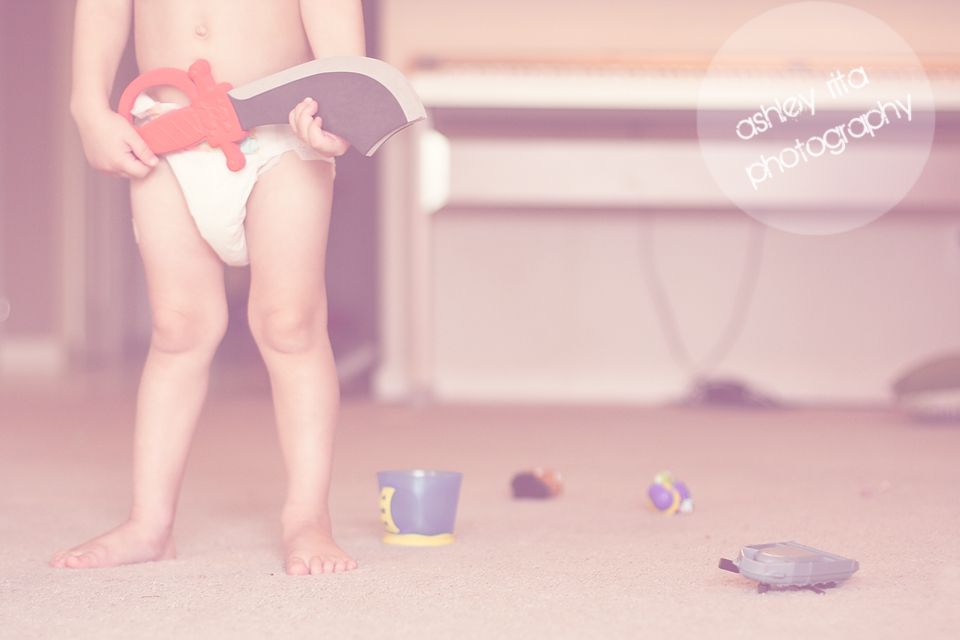 and now a few randoms
. I have no voice. It's gone. And it's the biggest pain in the butt.
I am just dying to visit the Pacific Northwest. Someday.
Whoever came up with the phrase, "One step forward, two steps back" had it so right. That's my life in a nutshell at the moment.
oh and that other quote, "You find out who your friends are"- yep, that's true too.
TGIF!!!!!!!!!