I am sure I've said it before, but one of my favorite perks to living in this awesome city we call Saint Augustine, is that it's a huge tourist destination. There's always an influx of visitors, and on the occasions when a friend or family member is part of said influx, well, that makes for a happy me :)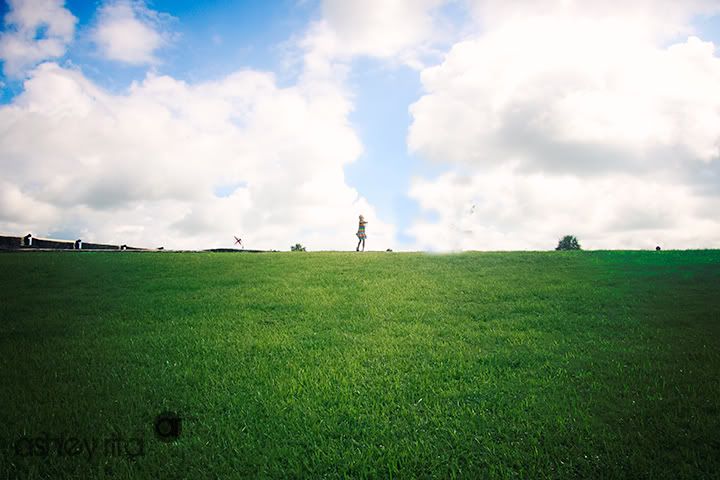 Maeve spinning on top of the hill.
This week we're privileged to be spending some time with the crazy talented
Preston Miller
. (Seriously. Google his name. Youtube him- he's amazing). On top of being a fabulous dancer and choreographer, he is a ton of fun to hang out with.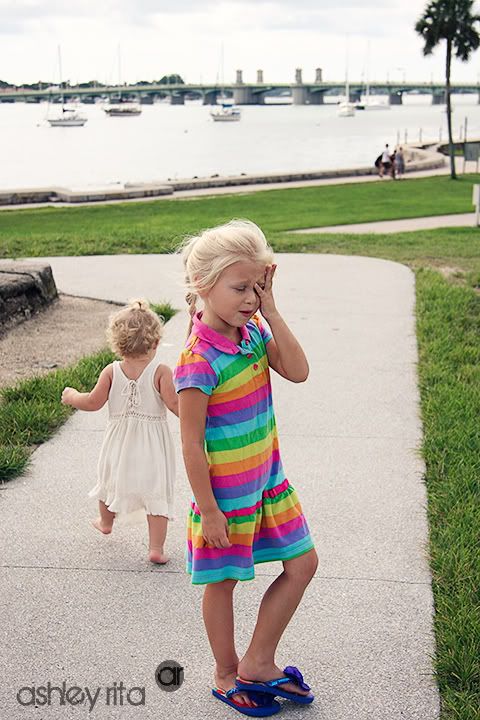 DRAMA! :)
Random memory: I was 30 some weeks pregnant with Maeve and we were living with my parents (in Michigan). Preston was in town for another week of dance camp and someone discovered that he is not a huge fan of horror movies. So obviously because we're hospitable people, we rented that movie, "
Identity
" and yes, poor Preston had to sit through it. I was deep within the throes of my anxiety/heart palp. pregnancy, and it was such a needed break to be able to laugh and have a good time that night.
Anyways, back to today. Preston flew into town Sunday and is staying with my parents while he heads up another dance camp here in St. Augustine. So I was thrilled when my mom called up bright and early Monday morning, to ask if I wanted to join her, Emily and Preston in a sight seeing adventure downtown.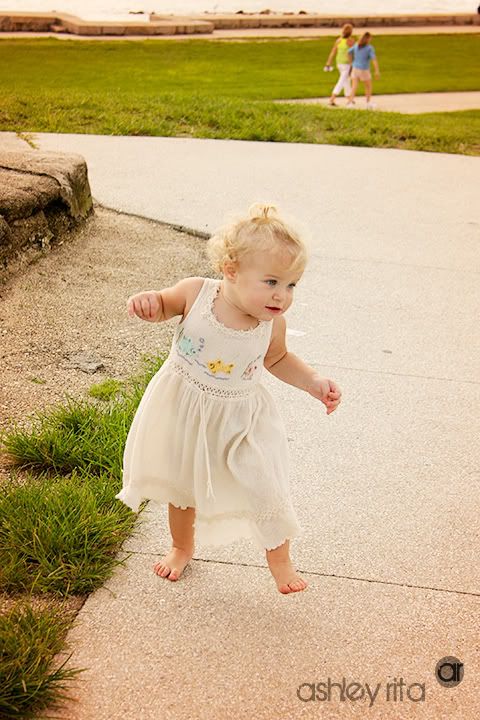 Apologies for the broken record, but again, I have to say we live in the most beautiful. city. ever.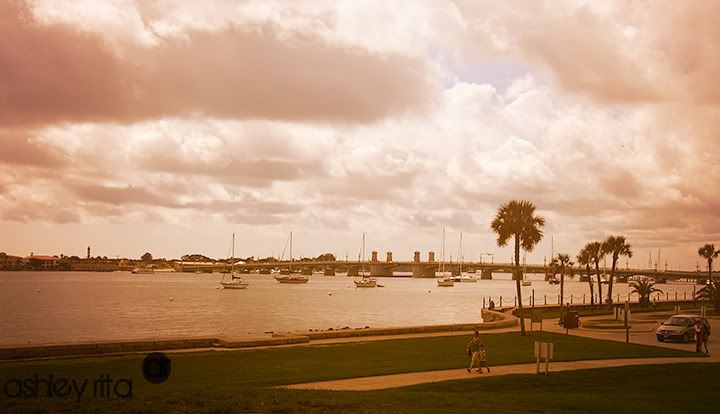 I have no idea why everything I took yesterday turned out orange. But whateves.
We met at the fort (the official name, is Castillo de San Marco) and for the first time since we had moved here, I took on the role of a tourist. I had helpers (thanks mom & Emily!) to push the kids, and I soaked my city in, through the lens of the camera. There
is SO
SO much more to Saint Augustine than the pictures posted here.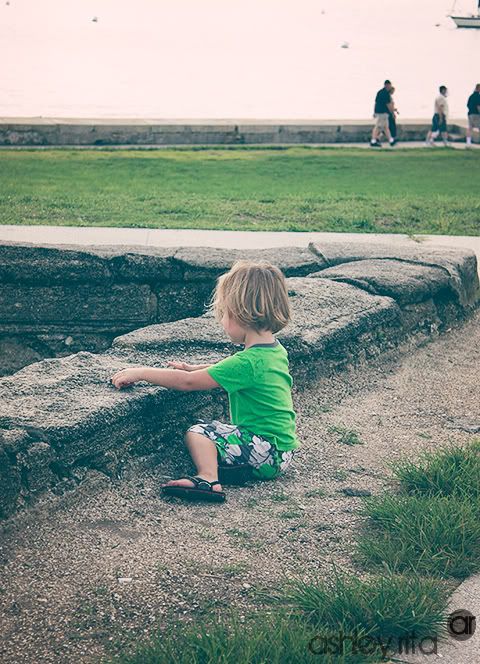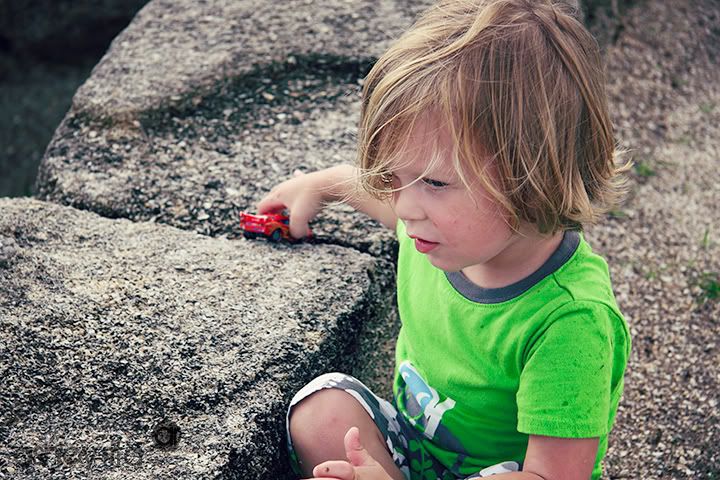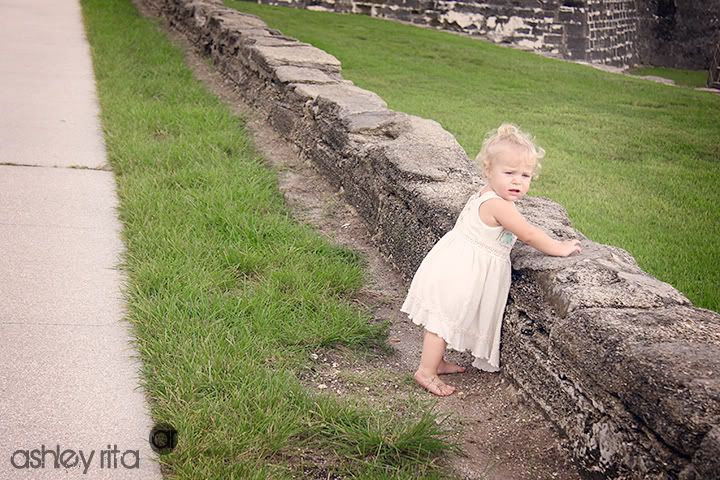 The Mix & Match Candy store. A staple here. (And yeah, that's Preston... dancing ;)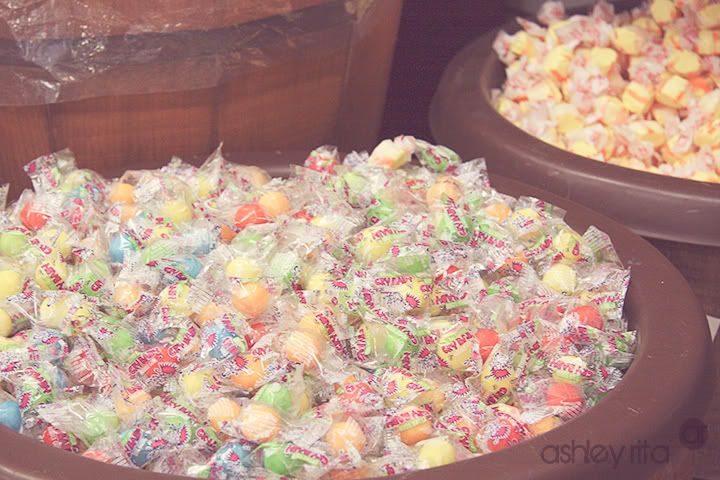 This photo is a blur, but I feel it captures the emotion of the candy store quite well. As Maeve (and Henry) becomes a blur as soon as she fills her bag with sweets. eyeyeyeye.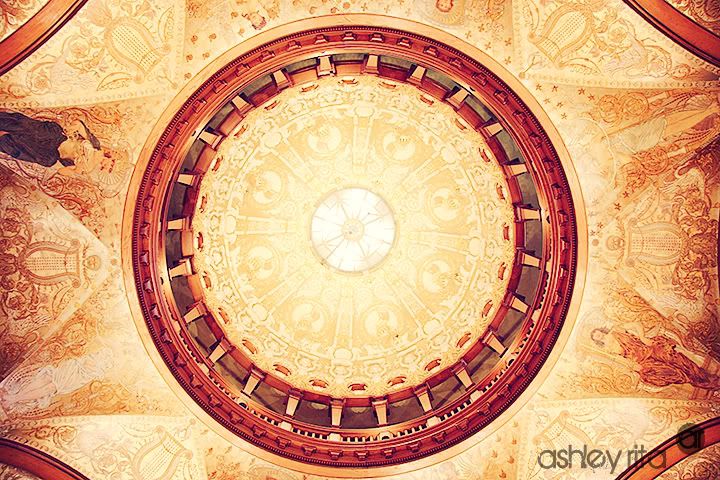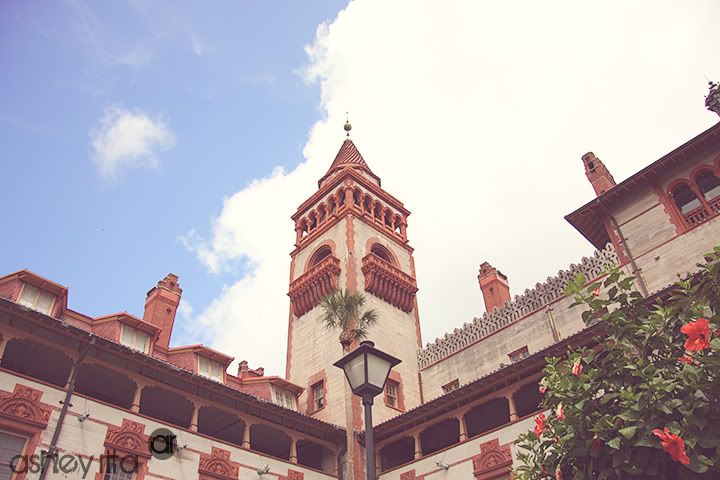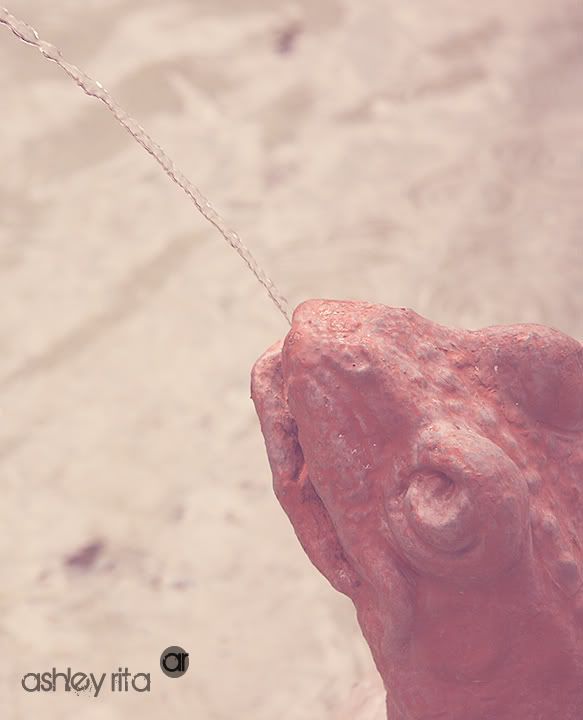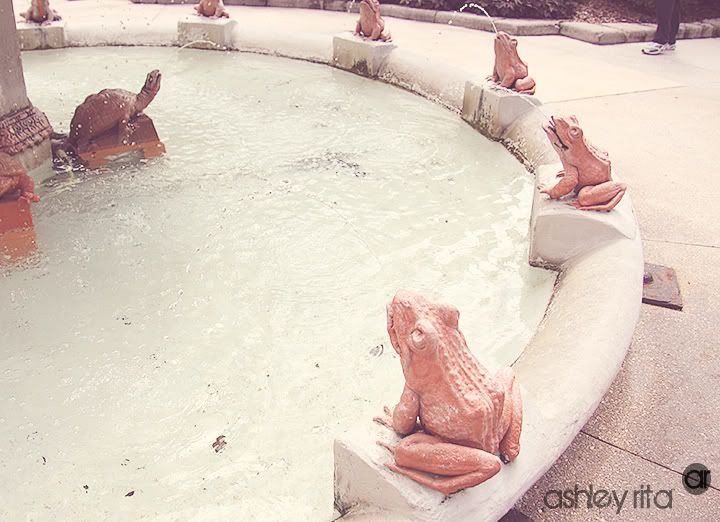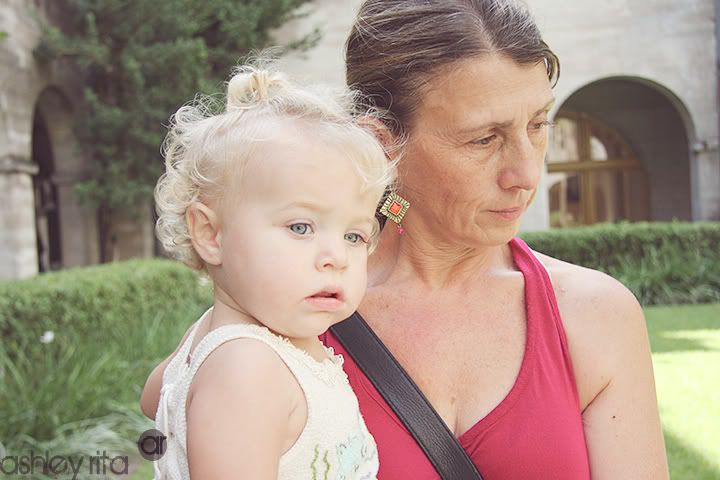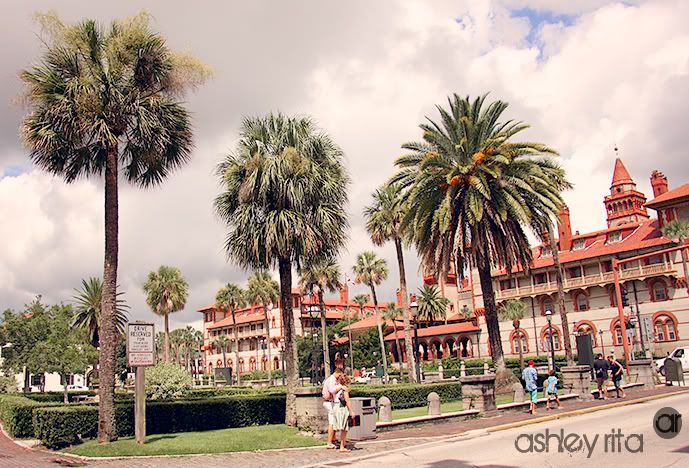 One of these days when I have time (HAHA!) I am going to take my nice camera on a much needed city walk. I'm dreaming of some comfy Toms, a cup of coffee, my ipod and me.... just walking, taking pictures and appreciating the beauty that is in every corner of this town. Who knows when that will happen, but its a really cozy dream :)