We've been laying low as of late.
Spending lots of time over at Nana and Papa's new house. As my dad said, "forget Chick-fil-A appreciation day- we need to have a Steve Ladwig appreciation day." I kind of agree. He did a crazy AMAZING job on the new house.
Miss Stella bells has some sort of mysterious rash (feel free to take your guess in the comment section)... I've taken her into the doctor and was told mosquito bites. Florida bugs are insane I guess.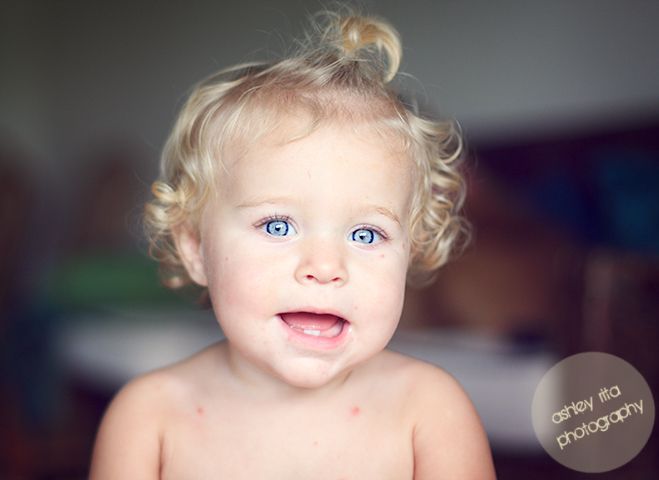 We've been watching the Olympics and Maeve wants to grow up to be a swimmer, diver, gymnast and "sword player" (aka fencing).
Check out the pic below... good form, eh? I think she's right on track for a gold medal in Olympic diving... freestyle. :)

I'm trying to wrap my head around that this chick is going to be one. It's just not possible, is it? Slow down life!
Life these days seems like its a lot of "sitting, wishing, waiting" as my favorite musician would say (Jack Johnson).
I tweeted last night (yep I tweet- normally late at night when insomnia has the best of me and weird thoughts are clogging up my brain). "Opportunity needs to come a knockin.' Like yesterday." And that pretty much sums it up.
Oh. And if you want to follow my late night twitter ramblings, follow me,
HERE
! I've got a whopping 137 followers. ROCK ON! haha :)
Linking up this week with
The Paper Mama,
Parenting By Dummies,
Project Alicia,
Jenni From The Blog